Reasons and explanations on why relationships between a man and a woman are both beneficial and overall a positive thing.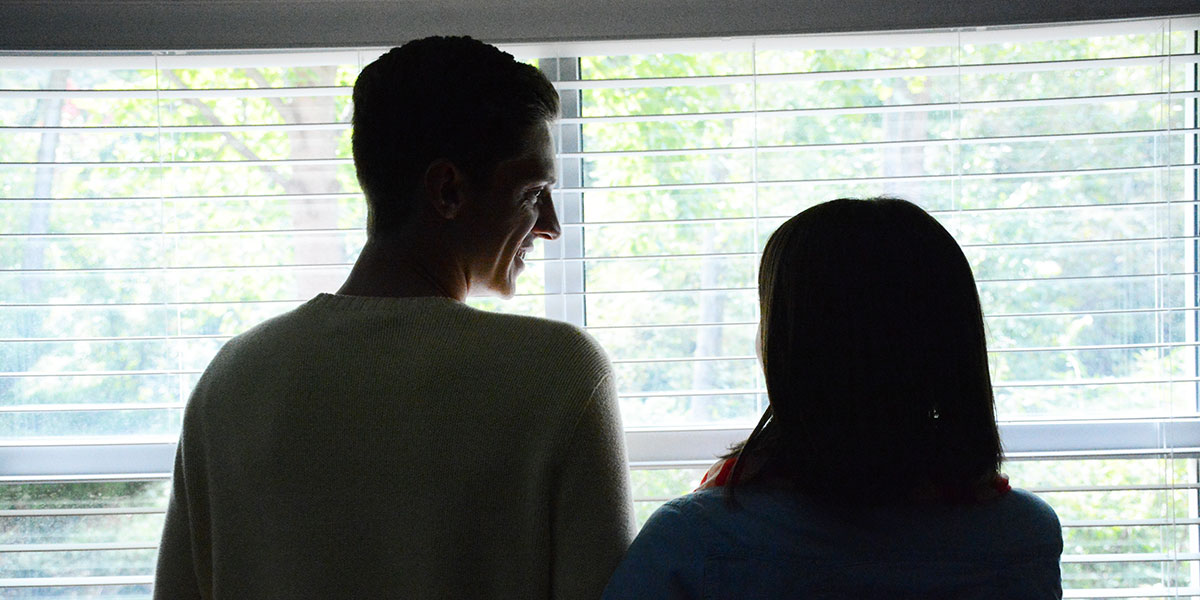 Photo by: Ryan Rerich
 __________________________________________________
Knowing that you have your other half, partner or soul mate at your side can give you the motivation to do great things.
According to Psychology.com, couples that maintain healthy relationships have a better chance to make more money and succeed. When you have someone by your side who is striving for the same goals, they are attained much more easily.
Relationships can also help to make us better people.
Often we have the energy to do things for others that we wouldn't do for ourselves. Love is powerful in that way.
Doing something nice for your mate, "just because," makes life sweeter for both of you.
People in relationships can achieve more together than people trying on their own. Four hands and two heads are always better than two hands and one head.
Most people just like being with the one they love. Romance creates warmth, hope and happiness.
Having someone who deeply knows you is personally validating. You get to be yourself with that person and being yourself will carry over into other parts of your life.
Just having a hand to hold through the struggles of everyday life makes relationships completely meaningful.
When things go awry, knowing that your mate has your back will allow you to go through whatever you have to and come out the other side a more positive person.
Relationships also make sense when looking at them from a biblical mindset.
Proverbs 31:10-11 says: "A wife of noble character who can find? She is worth far more than rubies. Her husband has full confidence in her and lacks nothing of value."
Also, Genesis 2:18 says: "The Lord God said, 'It is not good for the man to be alone. I will make a helper suitable for him.'"
Life was not meant to be lived alone. When I asked a friend what it meant to him to be in a relationship, he made it clear where he stood.
"It's a comforting thing. Not only do I feel like I'm not alone, but I feel like I have a partner  to tackle life with. I feel like every struggle or barrier I am faced with can be conquered with the help of my partner," said Ben Werner, Missouri Baptist University graduate, who majored in sports psychology.
There are those people who have not found their partner yet. There are those who are still searching for that person they want to spend the rest of their life with.
"Every day I wonder if I'm going to find my other half soon. I know she is out there, but I do not know where to look. I feel like having a person that I can lean on would make life a lot easier," said Sam Mauer, a junior business management major at MBU.
Just knowing that you have someone who loves you and cares about you can make the world of difference.
Relationships are a beautiful thing.