Timeline Staffer Jerica Drago Takes on Mardi Gras
This photo gallery shows how one student celebrated their Mardi Gras and the festivities that she partook in.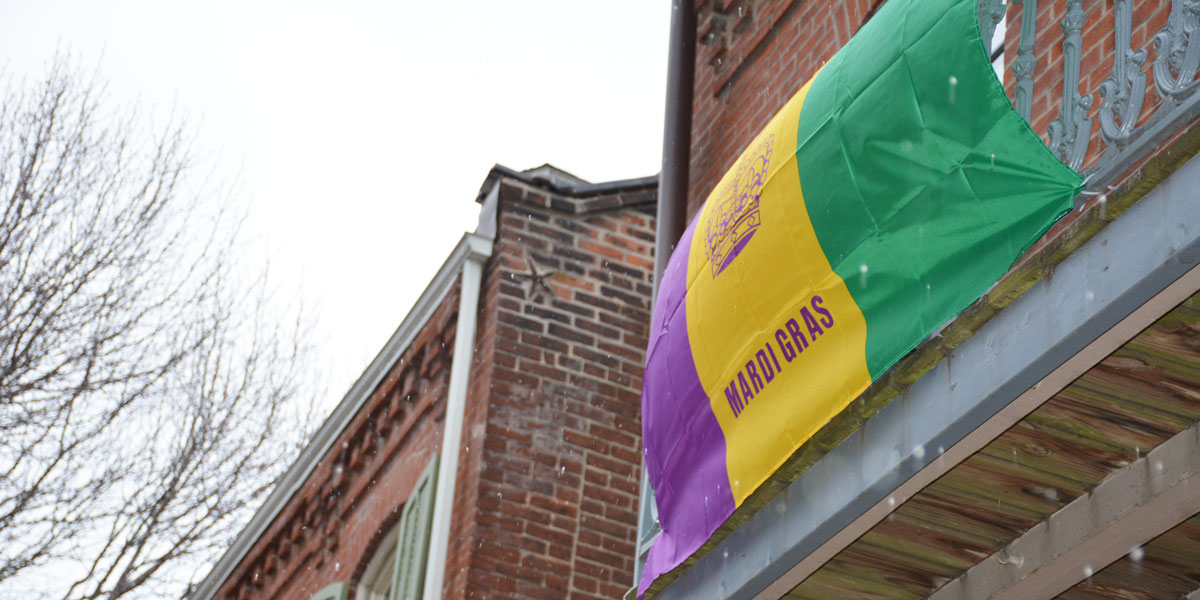 Photo by: Jerica Drago

Tags: Jerica Drago, Mardi Gras, MBU Timeline

Jerica Marie Drago
Jerica Marie Drago is a staff journalist for MBU Timeline. A 2011 graduate of Oakville High School, Jerica signed with the MBU cheerleading program that same June. As a student-athlete here at MBU, she is majoring in Public Relations with a minor in Journalism. Jerica is the sitting Vice-President for Gamma Delta Sigma, a women's sorority on campus. In 2014, she was selected as the MBU campus representative for the NAIA/American Red Cross Collegiate Leadership Program. In her free time, Jerica loves to volunteer and works as a freelance makeup artist.