We all joke we have it. We all know it's real. So what exactly is it?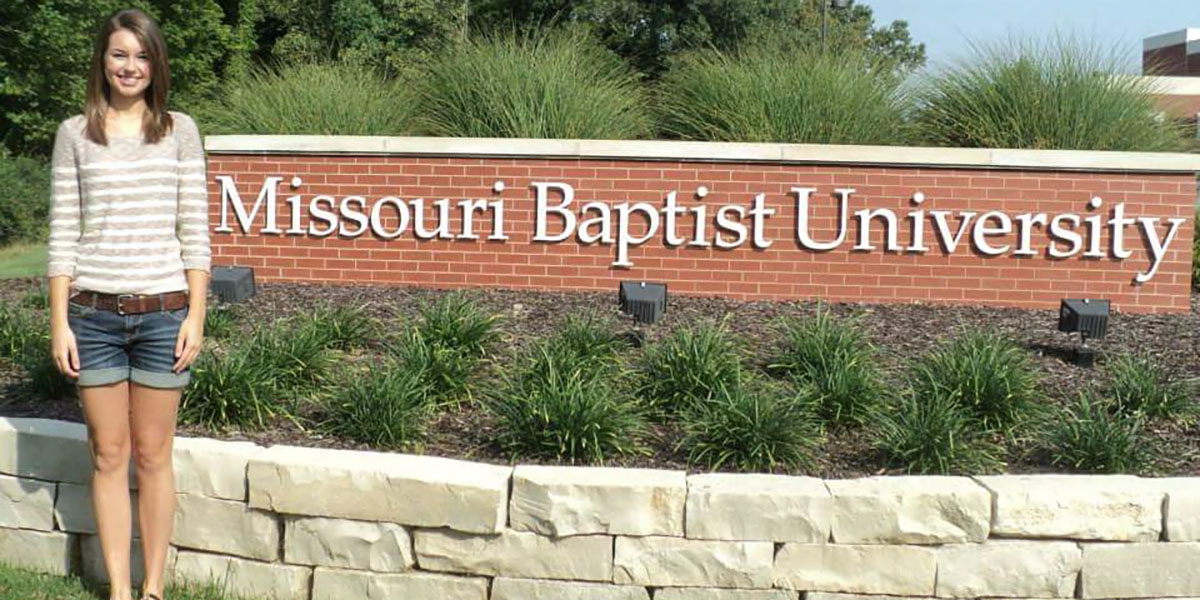 Photo by Brittany Gammon
__________________________________________________
A quick Google search brings us this definition.
Sen·ior·i·tis: sēnyəˈrītis/ noun: humorous: A supposed affliction of students in their final year of high school or college, characterized by a decline in motivation or performance.
So why is there a decline in motivation and performance? Where does this come from?
I have one week left of college. My time at Missouri Baptist University has brought so much more than a degree.
The relationships from my time at MBU are irreplaceable. I have learned so much from getting to know students, faculty and staff who ended up feeling more like family than friends.
My classes pushed me to enjoy topics I never thought I would enjoy.
I'm looking at you Media Law and Photography. I still apply lessons from those classes every day.
So here I am. Almost at the finish line but not quite yet.
I have papers to write, stories to post on this website, group projects and tests standing between me and my diploma.
As excited as I am to graduate, something has kicked in: Senioritis.
It's a crazy blend of anticipation, reflection, fear and excitement. To feel all of those emotions at the same time is both fulfilling and exhausting.
After questioning why I feel this way I came up with exactly what pushes someone to this feeling.
We still have classes and homework. We are still students, however, the impending flight into adulthood draws nearer with every passing day.
Honestly, it's overwhelming. It's all consuming. Questions about the future face you around every corner.
Job applications and interviews bring stress that cloud our focus. Will they call me back? How many other people have applied for the job? Does my resume fit the job description?
However, don't get too caught up in these questions because your professor is going over the necessary information you need to pass the final.
We are pulled in many different directions and our thoughts are constantly a million different places.
Something else goes into this as well.
We have been students since before we knew our names. Being a student is what we do and who we are.
After graduation, we no longer have mid-terms, finals or scheduled breaks.
Once we answer the last question on that last final exam, we are finished, however, the impending question of "what's next" still lingers.
This is my last finals week. I can't help but think back on how much has happened in these past years. The hours of classes, study sessions and stress built friendships for which I am forever thankful.
Often people say pressure makes diamonds, and I agree. Sometimes it takes stressful situations, or a group project or the hardest test you will ever take to highlight just how great life is.
There are some amazing people in the world and if it hadn't been for those difficult classes, I may have never met them.
Senioritis to some may be simply apathy toward school.
For me, however, I want to go out strong. I strive to fight until the last question on the last final exam and conclusion of that last presentation.
This culminates some of the best years of my life so far.
Senioritis goes far beyond the homework. It's the people, stories and familiarity of calling a place yours.
The story of life is full of new chapters.
To all the seniors who can't see the light at the end of the tunnel, there are incredible things ahead. You're almost there.