Posts Tagged 'Sarah Dickey'
Missouri Baptist University's Theatre Department is bringing the classic Broadway musical, "Anything Goes," to the stage this week, opening Thursday and running through the weekend, as the fourth show in MBU Theatre's 2018-19 season.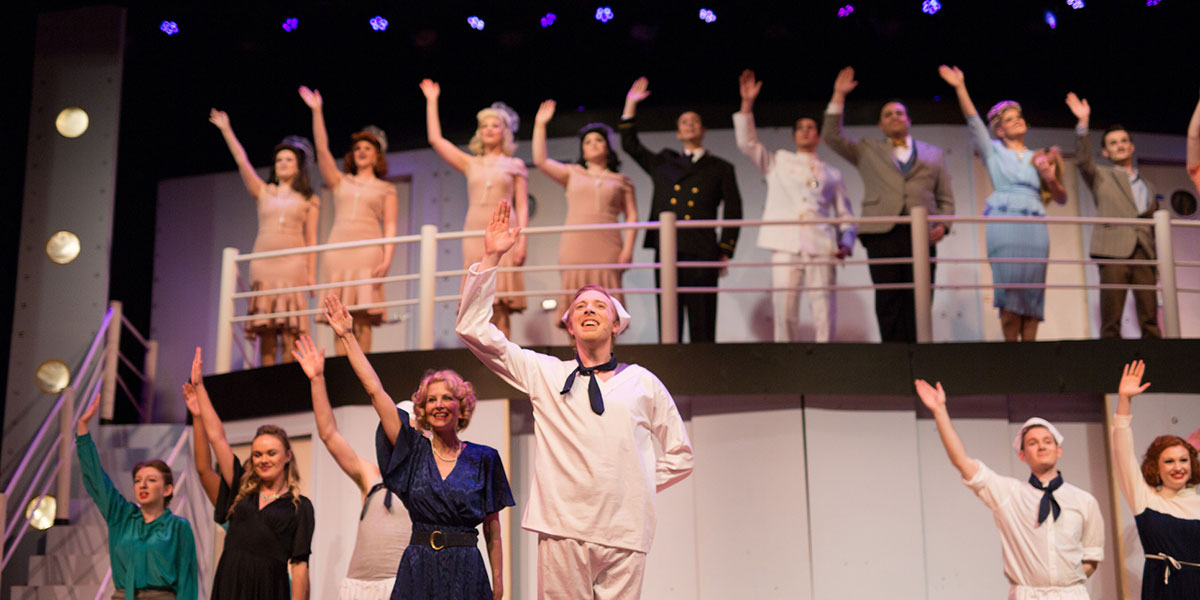 Photo by Shelby Boos
Rehearsals have been ramping up and wrapping up in the past couple of weeks as "Anything Goes" opens Thursday in the MBU Chapel, running through the weekend.
Sarah Dickey maintains two of the most important roles in the Fine Arts Division at Missouri Baptist University, administrative assistant and assistant theatre director.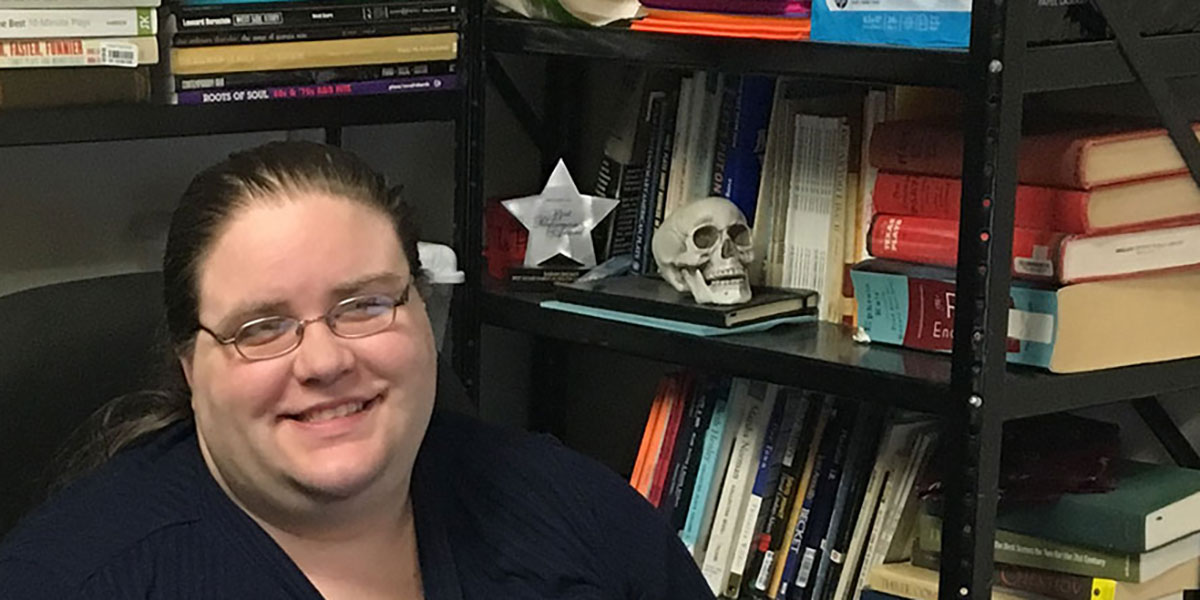 Photo by Chris Hodges
Sarah Dickey has anchored her corner of the main office in the Fine Arts Division for more than a decade, so any question about, well, just about anything, she is more than capable of answering.