Posts Tagged 'San Francisco'
No. I don't get homesick, even though I am nearly 2,000 miles from my hometown of Turlock, California. In fact, St. Louis reminds me of California in a weird way. Nothing is the same between the Midwest and the West Coast, but the love I have for them individually is identical.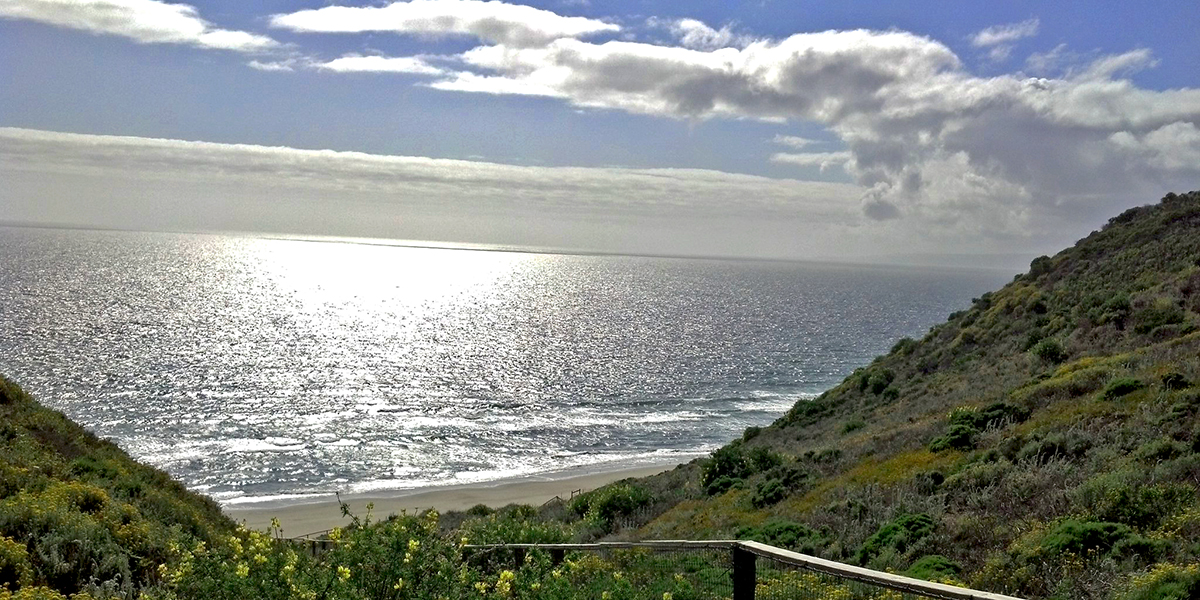 Photos by Trevor Chaney
The view from this little known spot along the California coast, called Sunset Beach and located 40 minutes north of Monterey, is incredible and one of a kind, but somehow the prairie views and rolling hills of the Midwest have grown on me, too. And the Arch is certainly something to behold.
As the NFL season winds down, it's worth revisiting this issue: NFL players kneeling for the flag isn't meant to disrespect the country or the people who fought and died for it, but to bring awareness to injustices against African-Americans.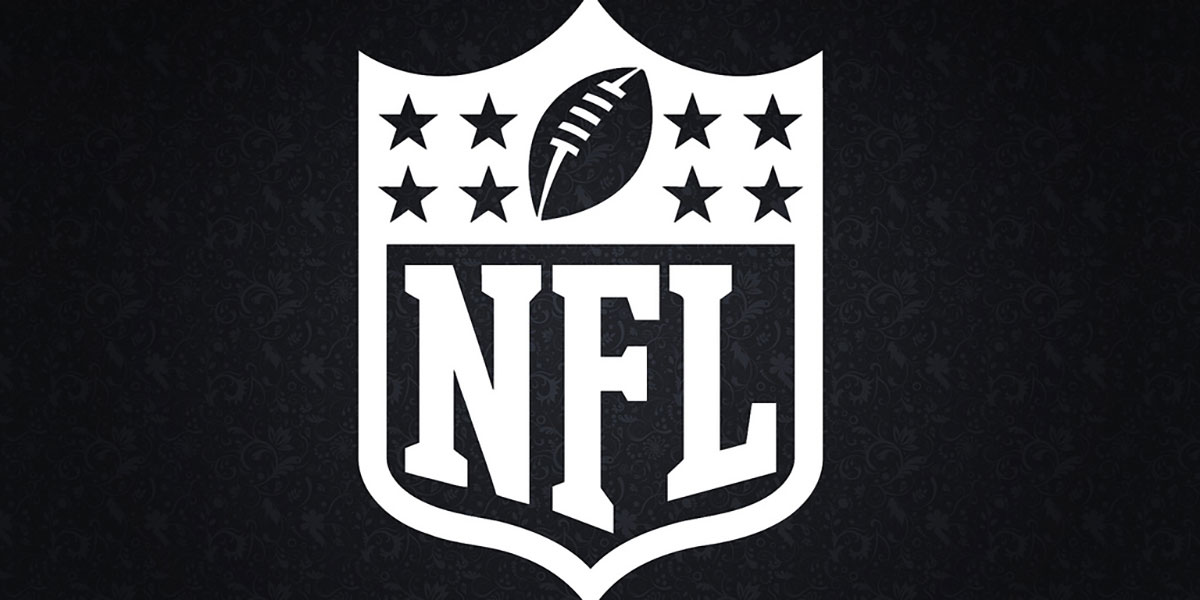 Copyright-free image from Google