Posts Tagged 'Sam Diaz'
Residents joined together for ResLife's Fourth Annual Fall Fest with events held throughout campus.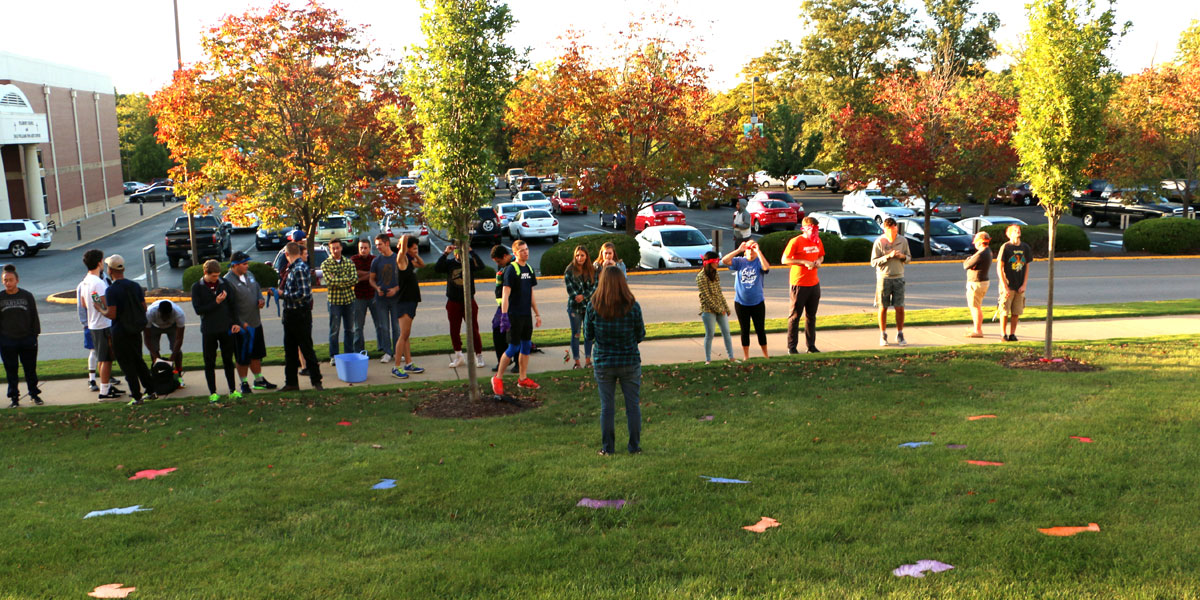 Photo by Joshua Duboise
Missouri Baptist University students traveled to Casa Loma Ballroom on Halloween to try out their swing dancing skills and show off their costumes.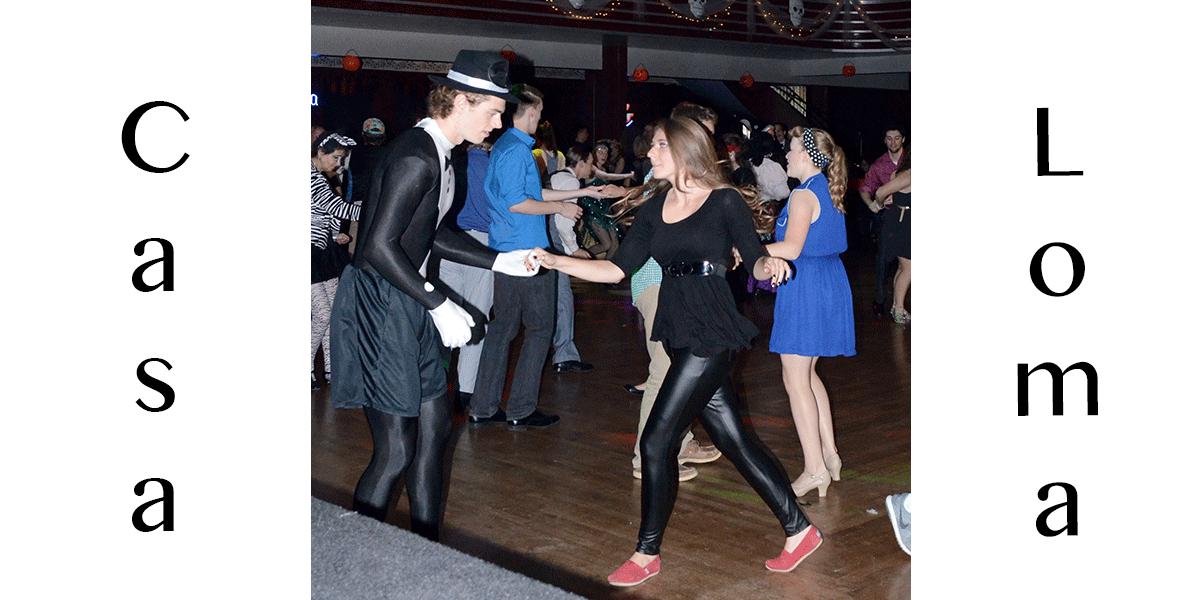 Photo by Kara Sasiela — Illustration by Chelsie Bartley
A group of Missouri Baptist University students went to Casa Loma on Oct. 30 to celebrate Halloween. Students dressed up and a costume contest was held, in which a guy dressed as Obi Wan Kenobi, a character from Star Wars, won. MBU students enjoyed swing dancing through the night.