Posts Tagged 'Puerto Rico'
Christmas morning is one of the best mornings of the year to a child, and as a junior in high school, one gift made me fall in love with a place I had never heard of.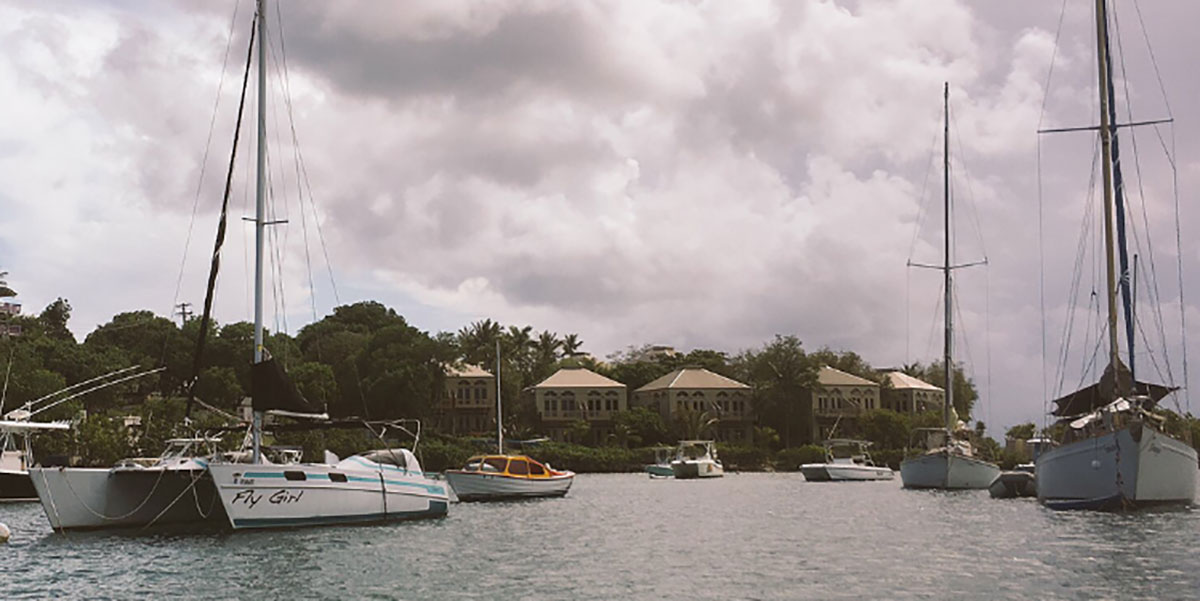 Photos by Madelyn Shotton
"Fly Girl" is written on the side of the boat, which I didn't realize until well after the picture was taken. It has become an inspiration to me after the fact. I took this photo while waiting to dock our rented dinghy boat for the day. 
The Spartan basketball team added a notable acquisition this past season. John Oden's journey from pro athlete on one side of the Atlantic Ocean to volunteer coach on the other makes for quite a memorable experience.