Don and Mary Pillsbury Wainwright Performance Hall of MBU's Pillsbury Chapel and Dale Williams Fine Arts Center
Posts Tagged 'Don and Mary Pillsbury Wainwright Performance Hall of MBU's Pillsbury Chapel and Dale Williams Fine Arts Center'
A new student-led ministry called Grounded formed this semester, which focuses on how MBU students can root themselves in the love of Christ and share the Gospel with the MBU community. Meeting each Friday night, the ministry challenges students to represent Christ regardless of their situations in life.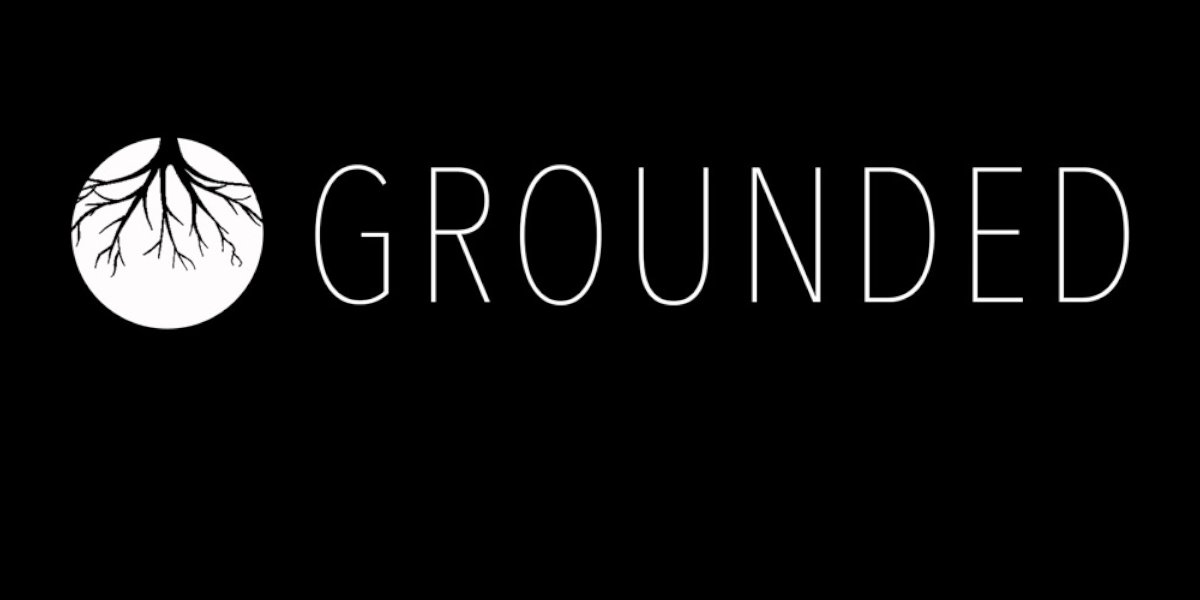 Graphic provided courtesy of Christian Akridge
Students from all majors gear up for an opportunity to peer into the professional world with Media Talk speaker Jack Feivou.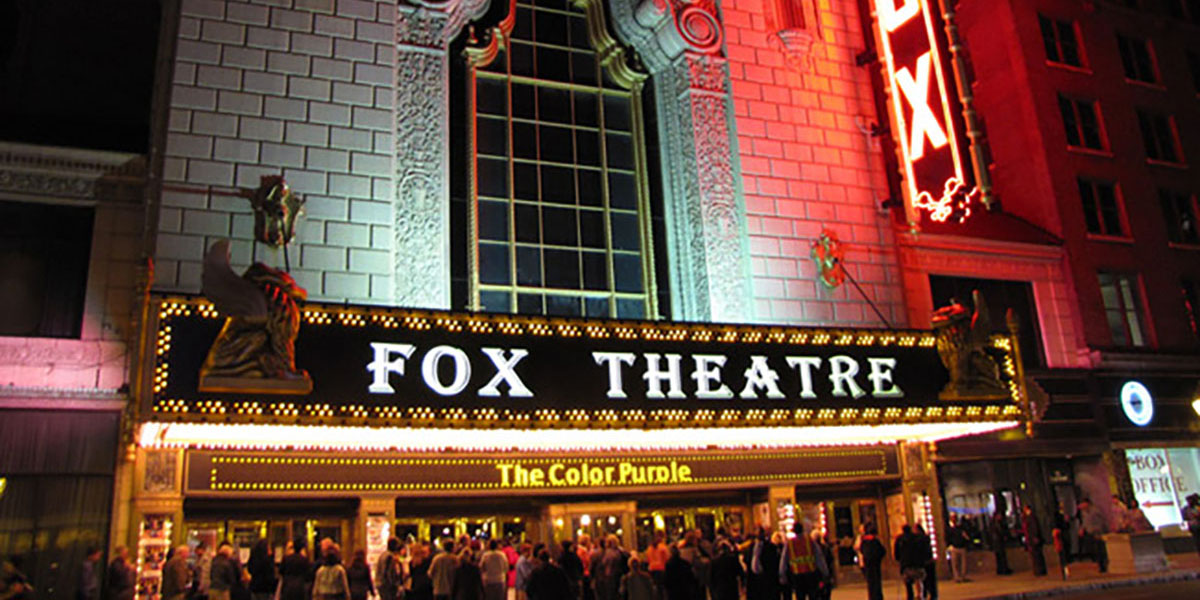 Photo courtesy of Fox Theatre