Posts Tagged 'Disney'
"Big Hero 6" could give Disney the light-hearted feel its superhero movies need.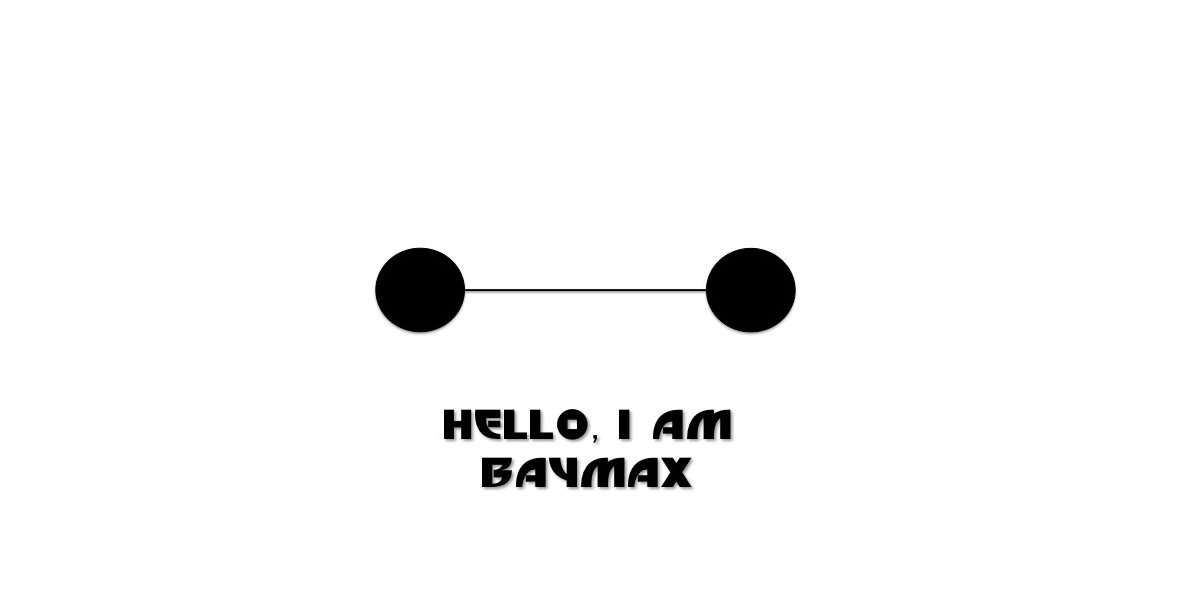 Photo illustration by: Donovan Correll
Although "Maleficent" gets boggled down with heavy CGI (computer-generated images) at times, Jolie's performance is thankfully still strong enough to carry the film.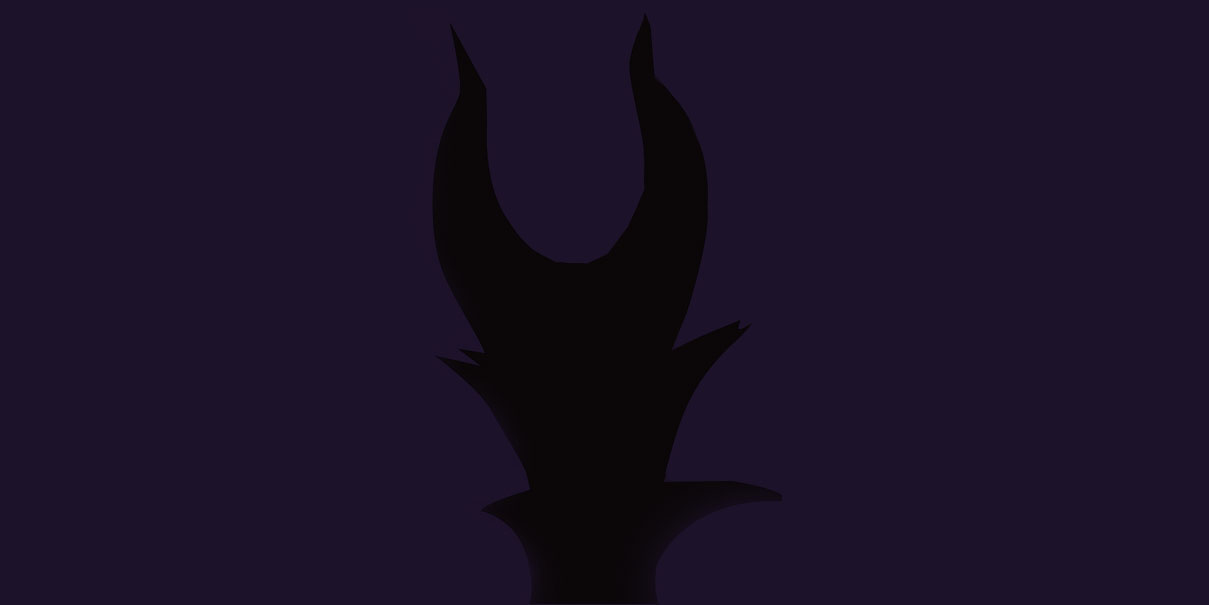 Graphic by: Ryan Arnold
"Saving Mr. Banks" is a rousing tribute to Walt Disney and P.L. Travers.