When school becomes a little too much to bare or when you feel like being alone, having Biblical community around you makes life a little less complicated.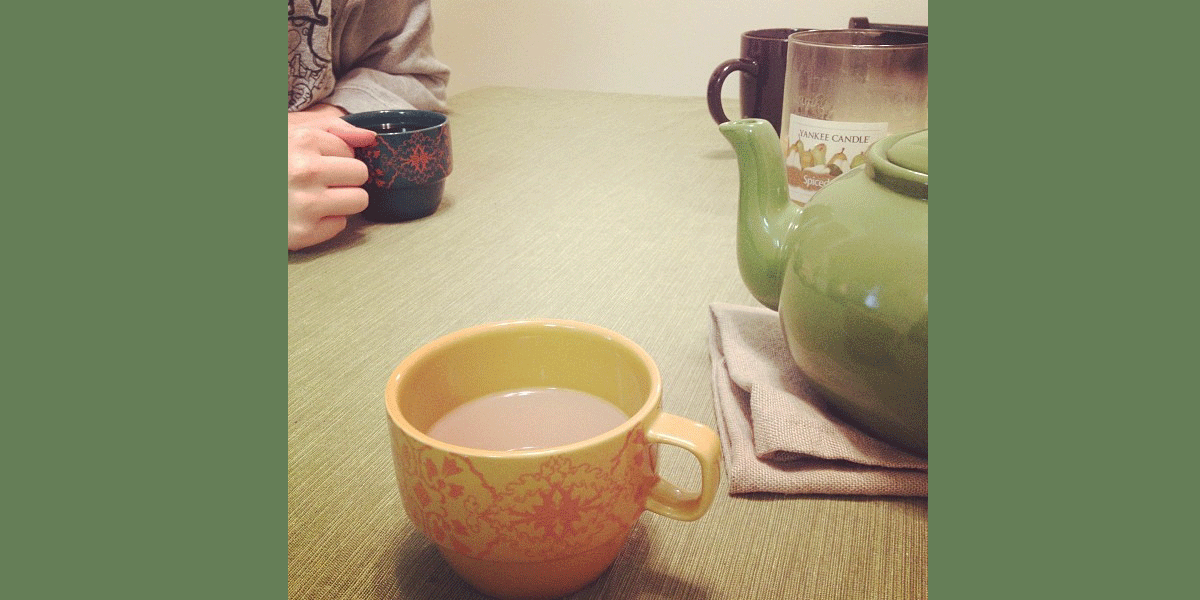 Photo illustration by  Chelsie Bartley
__________________________________________________
There are days that come around every now and again that really knock you down.
Whether it's anxiety, stress or just general restlessness, some days you just want to be alone.
Prepared to put headphones in and block out the world around me, I have experienced more of these days than I would care to admit.
However, more often than not, when I feel this way, someone in my friend group will send me a text or call me up, inviting me to read the Bible or to simply talk.
It's in those times, after meeting with people who truly know my heart and how to calm my weary mind, I feel refreshed. Sometimes that's what you need.
Coming together with people who are just as broken and humble, yet joyful and excited as you, is something so special.
I believe that in those moments, God is present. Whether it's in the happy, mad or sad stories, God is there and he's blessing that gathering.
Just sitting together and lifting each other up with encouragement is sometimes the best option.
I can't think of anything more important than that kind of Biblical community, one in which you don't necessarily need to have the Bible open in order to experience God.
You just have to be transparent with the people who love you.
Especially in college, where there is so much to learn and do, feeling overwhelmed is normal. But having that kind of community can help you wade through those tough decisions and see over that mountain of homework.
It offers a sense of peace when you think you're too inadequate to succeed.
Community is so important and it's something no one should ever try to live without.
Hebrews 10:24-25 says, "and let us consider how we may spur one another on toward love and good deeds, not giving up meeting together, as some are in the habit of doing, but encouraging one another—and all the more as you see the Day approaching."