The most famous sports broadcaster in St. Louis history visits Missouri Baptist University at noon Wednesday, Nov. 12, in the Recital Hall, as part of the Communications Department's Media Talk series.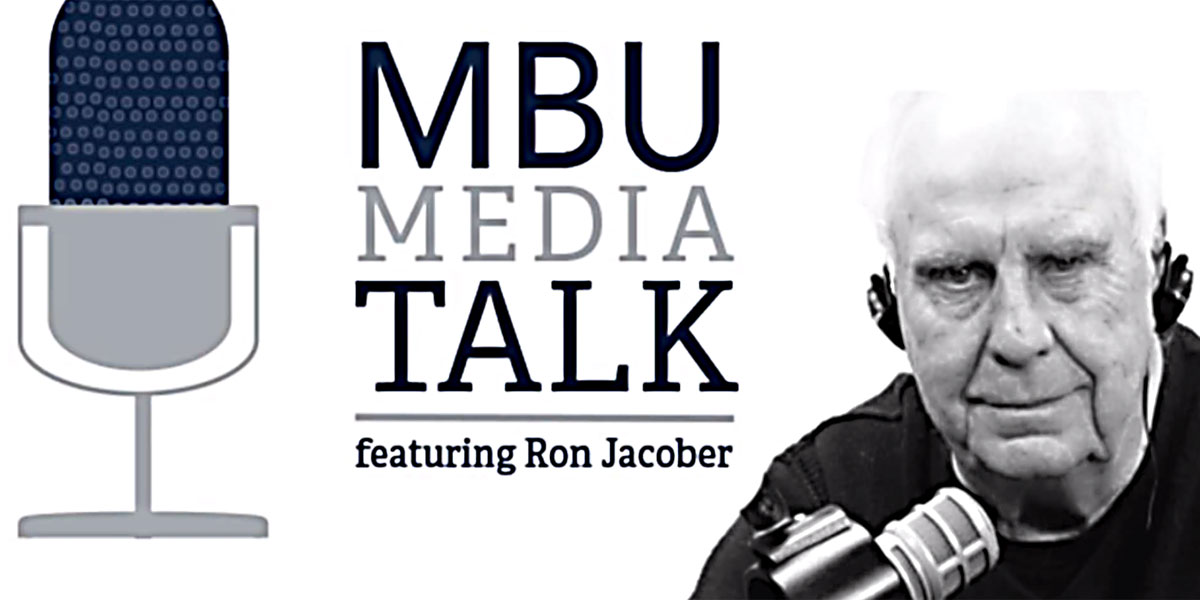 __________________________________________________
A historic St. Louis broadcaster who has covered sports in St. Louis for over 45 years on television and radio will be venturing over to Missouri Baptist University to join students in the Recital Hall on Wednesday, Nov. 12, at noon.
The man being interviewed will be Ron Jacober. He has recently been inducted into the Missouri Sports Hall of Fame, and he has two Emmy awards to his name, along with other countless awards.
Jacober has worked on broadcast teams for St. Louis Cardinals baseball, St. Louis University basketball, St. Louis Blues hockey, St. Louis Storm and Ambush pro soccer, college basketball on ESPN and Missouri Tiger football.
He has participated in the broadcasts of Super Bowls, World Series, Stanley Cups and NCAA Final Fours.
Jacober was the host of "Sports On a Sunday Morning" for 27 years and his voice can be heard echoing in the cars of sport fanatics who listened to KMOX.
With a journalism degree from Southern Illinois University in Carbondale, Jacober has made his way around the world, including Sydney, Australia, where he left his mark as the CBS/Westwood One commentator for the 2000 Summer Olympics.
From this interview the audience will be able to get a better understanding of what it took for Jacober to become the longest and most famous sports broadcaster in St. Louis history.
MBU students Dave Long and Ryan Rerich will be hosting the interview of the iconic Jacober, and questions from the audience will be allowed toward the end of the interview.