Nine of the country's best BBQ pit masters met in St. Louis at Soldiers Memorial to show off the smokey flavors of their own hometowns. The event featured a few St. Louis favorites like Sugar Fire and Pappy's, as well as BBQ from New York, Texas, Mississippi and Tennessee.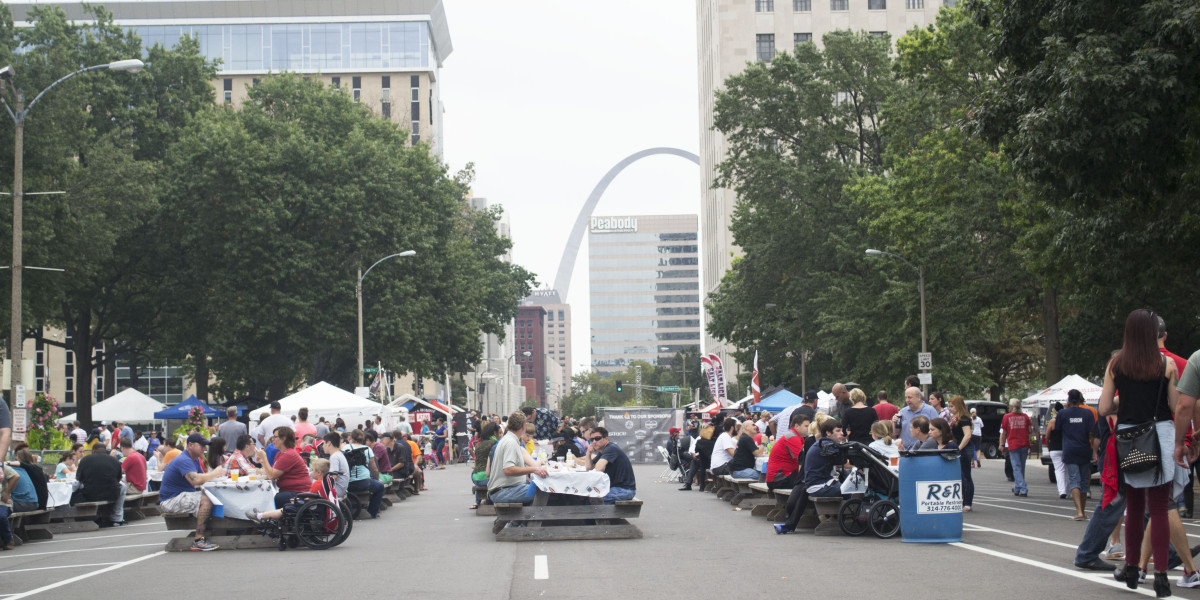 St. Louis was full of barbecue sauce-covered faces, smoke-filled air and happy tastebuds as crowds gathered in Soldiers Memorial for the Q in the Lou over the weekend, Sept. 25-27.
Featuring nine of the best pit masters out there, event attendees were able to sample small plates of each of their barbecue.
Throughout the weekend there was live music, masters classes and local sweet treats to taste as well.