Pumpkins and Hay Mean it's October
As the fall season comes to a close, it's not too late to visit Rombachs Farm.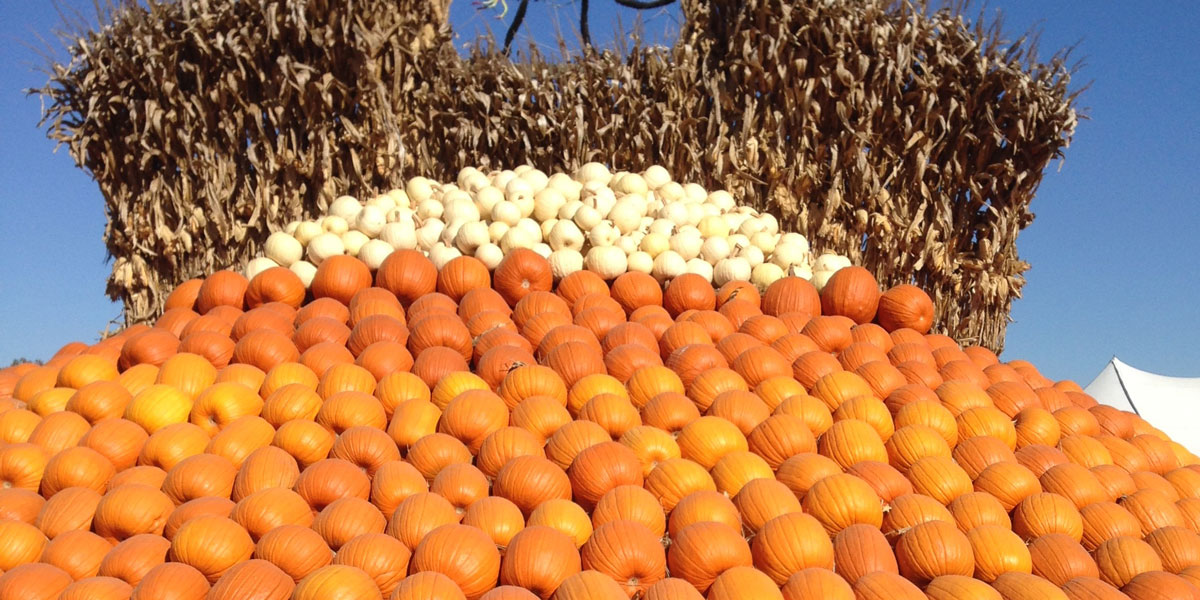 Photo by John Hough
Tags: John Hough, MBU Timeline, Rombach's Farm

John Hough
John Hough is a staff journalist for MBU Timeline, majoring in journalism. He has been a contributing writer for Riverbender.com in Alton, Ill. John is from St. Louis. He enjoys reading, traveling and covering local high school sports. After graduating, John would like to pursue a career in sports journalism and his dream job would be getting a position as a sports writer for the LA Times in Los Angeles.