Morning Downtown
Downtown St. Louis looks fantastic during the day, but as light begins ascending on her features, the morning effect takes control.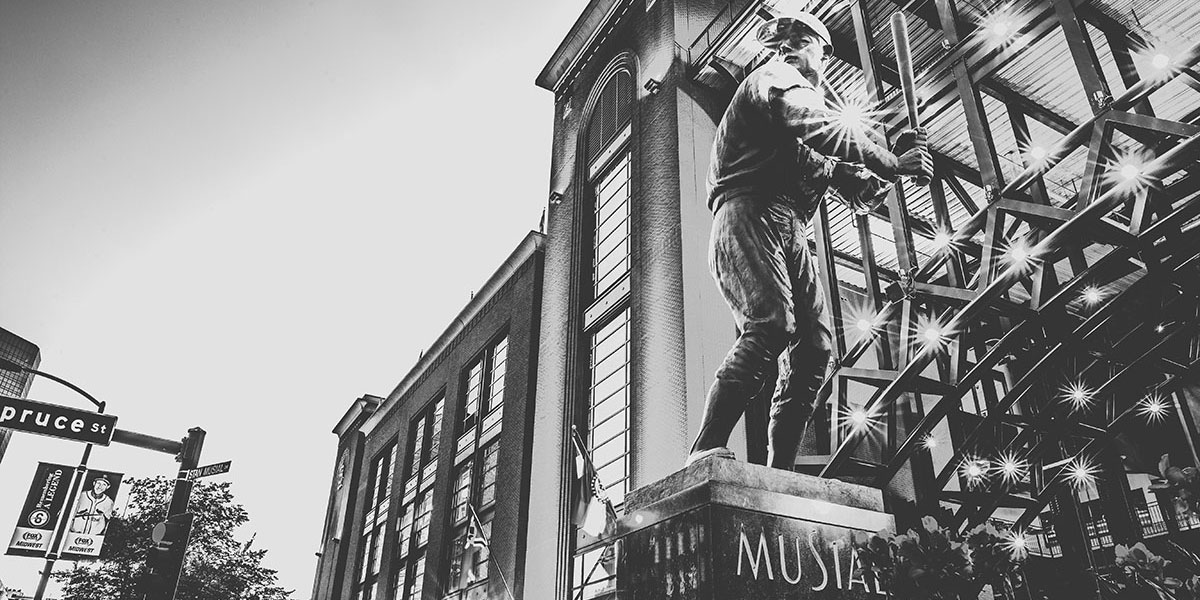 Photo gallery by Matt Williams
Tags: Busch Stadium, Matt Williams, MBU Timeline, media, Missouri, St. Louis, Stan Musial

Matt Williams
Matt Williams, Staff Writer of MBU Timeline, is a sophomore pursuing a major in communication studies as well as a minor in Journalism. Matt is the founder of the not for profit corporation Matt's Hats. Matt is an avid health food junkie and Steve Jobs fanatic. He hopes to work with companies in their marketing and communications department. His real passion is found in building meaningful company brands, that help people in their everyday lives.