The coronavirus pandemic has affected everyone's lives in different ways. Businesses are no exception, as they have been forced to adjust to COVID-19. Some businesses can afford temporary shutdowns, while others have been forced to close their doors forever. Whether it is totally closing or shifting to online orders, St. Louis businesses are constantly working to navigate through this historic period, and this Photo Gallery spotlights this struggle in the STL business community.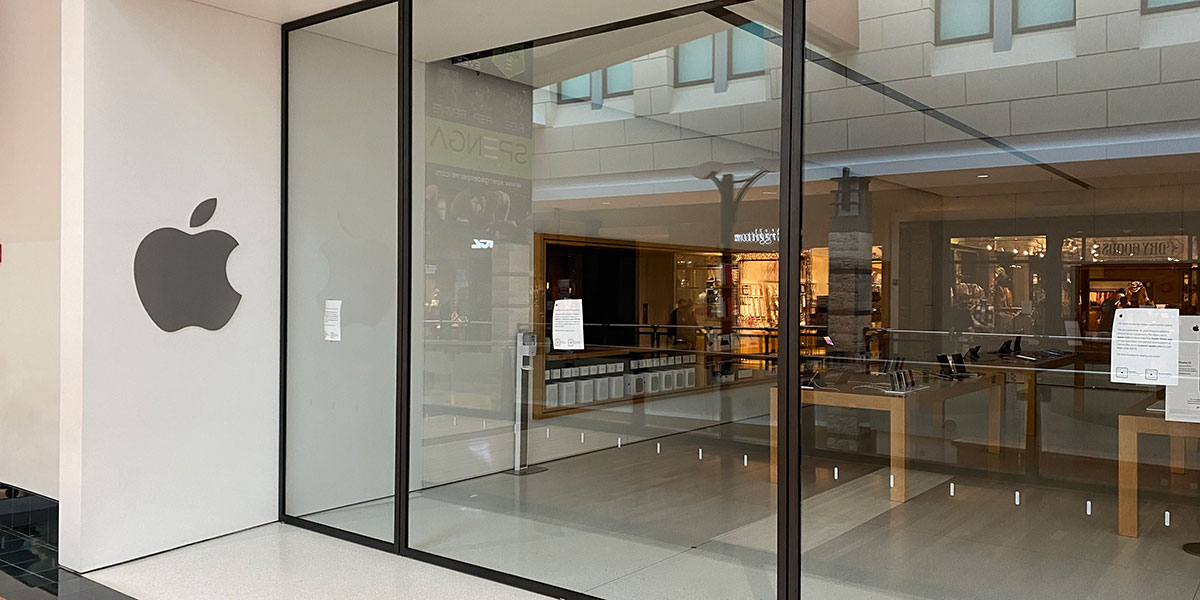 The Apple Store in West County Mall, usually bustling with customers during normal times, recently had this sign posted in its window, stating simply, "Closed until further notice." While Apple, one of the largest companies on Earth, can sustain the pandemic and has returned to at least allowing customers to pick up items they have ordered online, other businesses find themselves not nearly as fortunate.      Photos by Carter Mize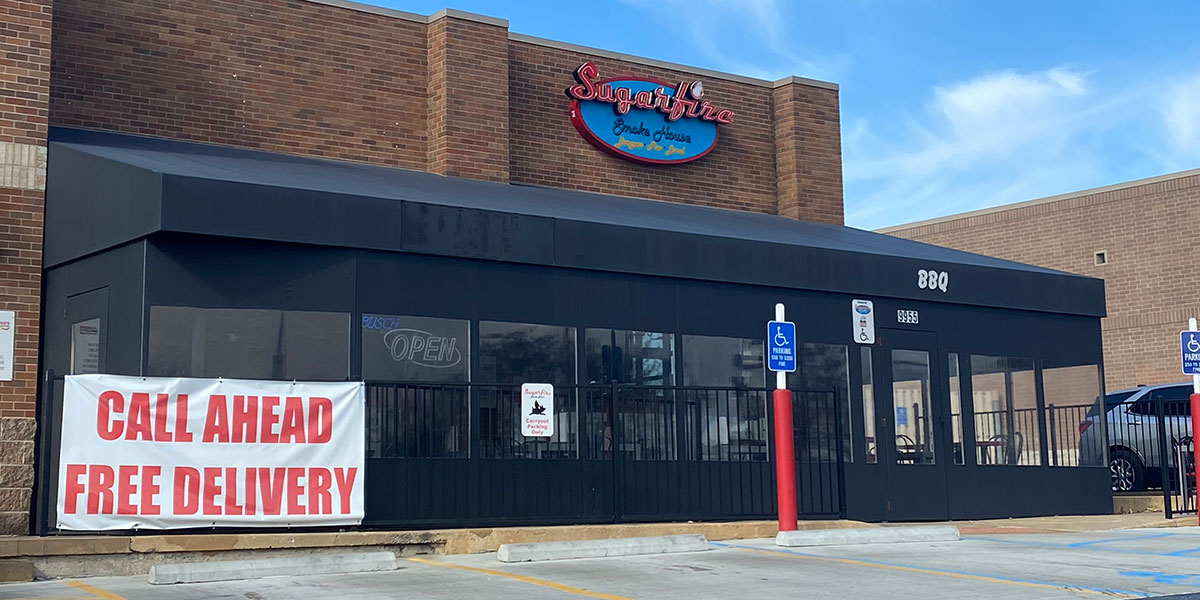 The Sugarfire Smokehouse restaurant in O'Fallon, Missouri, displays a sign encouraging customers to call ahead with their orders and offering free delivery.