ABC Step Show
The Association of Black Collegians hosts a show that stepped into the future of Missouri Baptist University.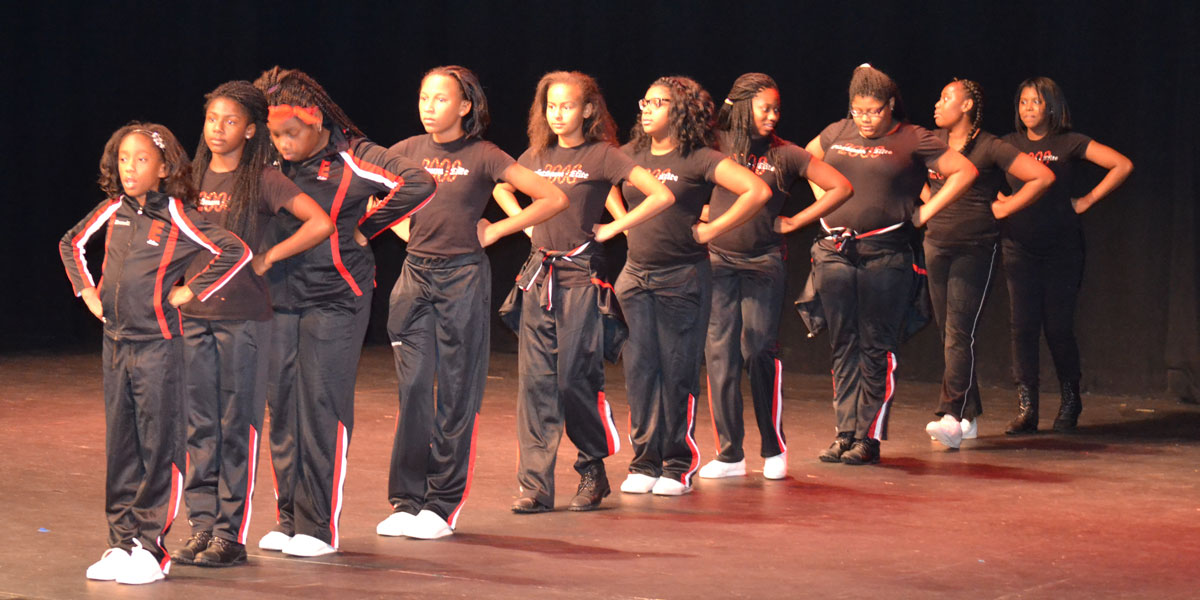 Photo by James King

__________________________________________________
Tags: ABC, Brenda Bradford, James King, Kyesha Quarterman, MBU, MBU Timeline

James King
James King is a staff journalist for MBU Timeline. A junior majoring in communications, King is a member of the men's basketball program. He was raised in St. Louis, an alumni of Hazelwood East High School, and has found his place among the MBU community. King will graduate in the fall of 2016 and is looking to start his career as a sports commentator and working toward being on ESPN someday.