Is that internship really that important if it's unpaid?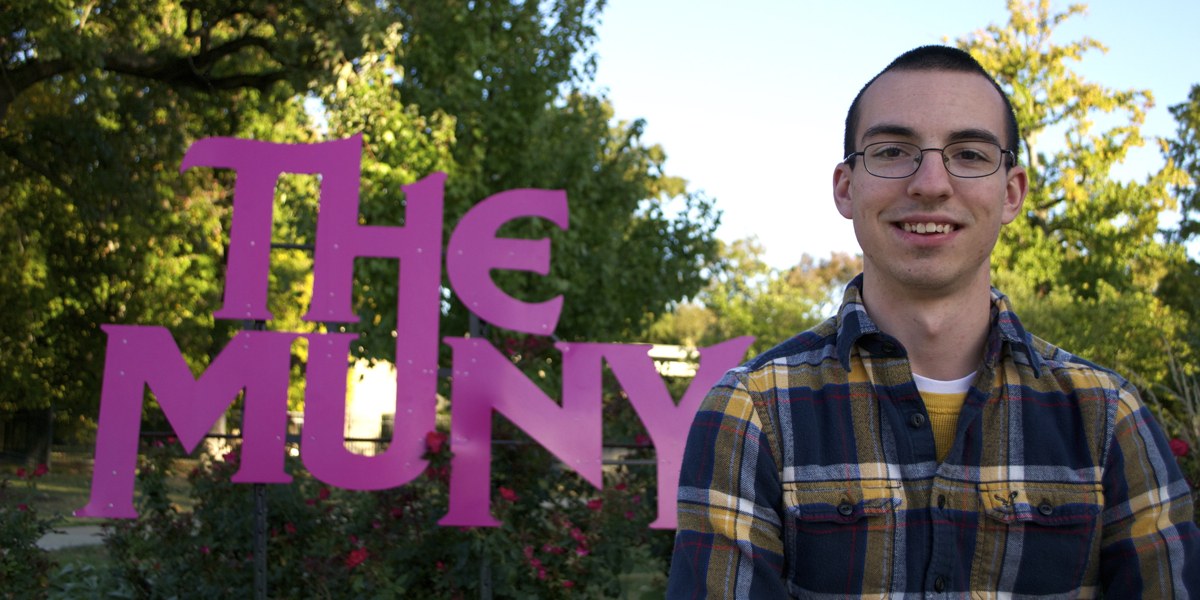 Photo by alumna Bryanna Hampton

__________________________________________________
As a college student in the age of a rough economy it can be hard to decide if you should take time off from other work to pursue an internship—which can be unpaid.
Internships can take up a lot of time. To benefit the most, you try to be at the internship as long as possible. But, there comes a time where free work turns into a bad thing.
Even if the pay isn't coming in the form of a paycheck, an internship can be an investment.
In my case, it pushed me to learn the benefits of being in the scenario of doing the work I love (for free) and taking another job that is less ideal in order to provide income for the internship to be a reality.
Internships are a way to provide a bridge between the responsibility of a career job, but with the flexibility of a part-time job with little to no pay.
It helps you get your foot in the door and sometimes can be the thing that leads to your first job.
I had the rare chance to experience being in the right place at the right time. While working on a project for school, I stumbled onto an organization that happened to be looking for a video intern.
Even though it was unpaid, they provided a lot of things that other internships couldn't, such as equipment on-site, flexible hours and versatility with software I used.
As I put in a lot of hard work, I started gaining more responsibilities at the internship and instead of just being an intern I became a part of the company.
As a result of my work and experience, the organization asked me to be one of their video editors—beyond my work as an intern.
While the internship provided me with a future job, it also taught me about being passionate and doing what it takes to do what I love.
Since it wasn't a paying gig, I had no choice but to find another job. It was tough and I couldn't find any in my field, so I had to go with my last resort: Apply for a minimum-wage job.
That summer, I put in a lot of work for that minimum-wage job in order to provide something for me to keep the unpaid internship and also have something to pay the bills.
When we get down to our lowest desperation, we will take what we can in order to keep the things we desire.
Today, since I have had that internship, I am able to continue to do the things I love and even get paid for it. So even if it was unpaid for awhile, it was worth more than the money; it gave me experience and a chance to prove myself in a different setting.