As final exams kick into full speed at college campuses nationwide, if only there was something that could help students kick into full speed as well. Medical studies show college students are using the drug Adderall, both legally and illegally, more than ever as a way to stay alert during their all-nighters.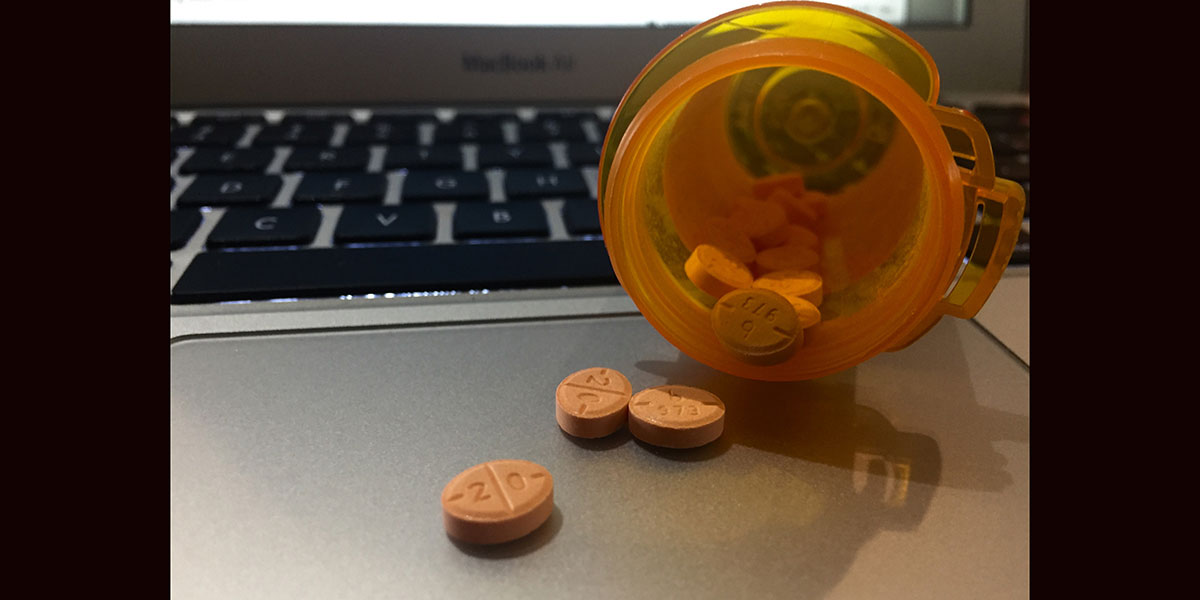 Photo by Stacy Rohan
Studies show that approximately two-thirds of college students are offered Adderall and other prescription stimulants between their freshman and senior years, and about half of those in that group accept the offers.