Posts Tagged 'Snubs'
The 87th Academy Awards crowned "Birdman" as big winner, while "Boyhood" was snubbed.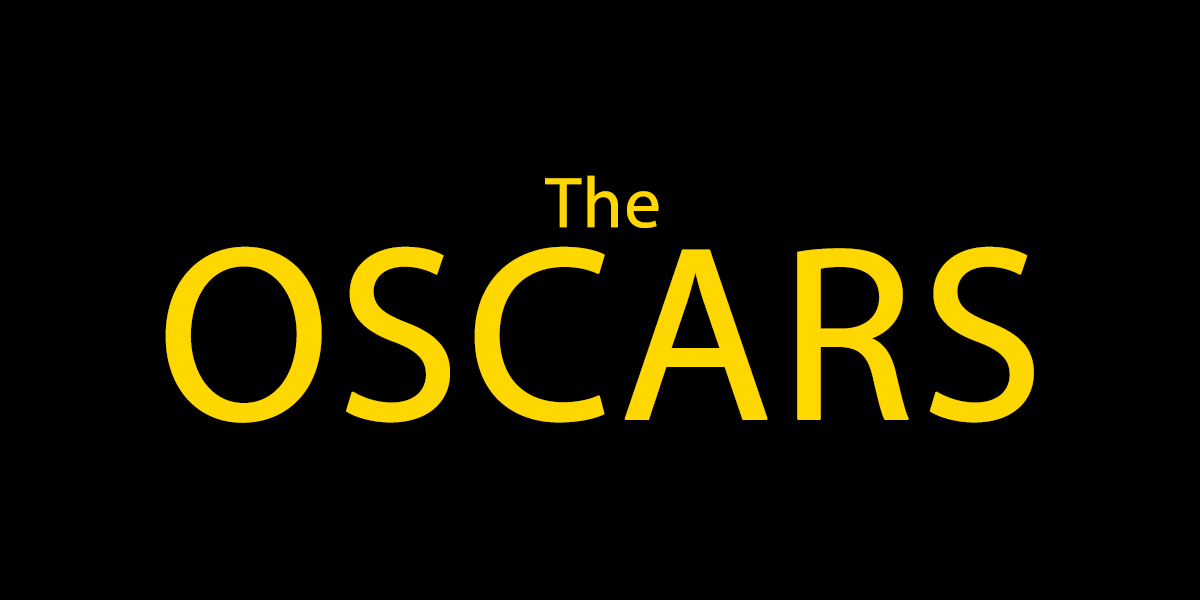 The Oscar noms are out and just in time for capping off a glorious year for filmmaking filled with powerful performances, beautiful storytelling and mesmerizing artistic skill. But where there are nominations there will always be snubs … oh the snubs.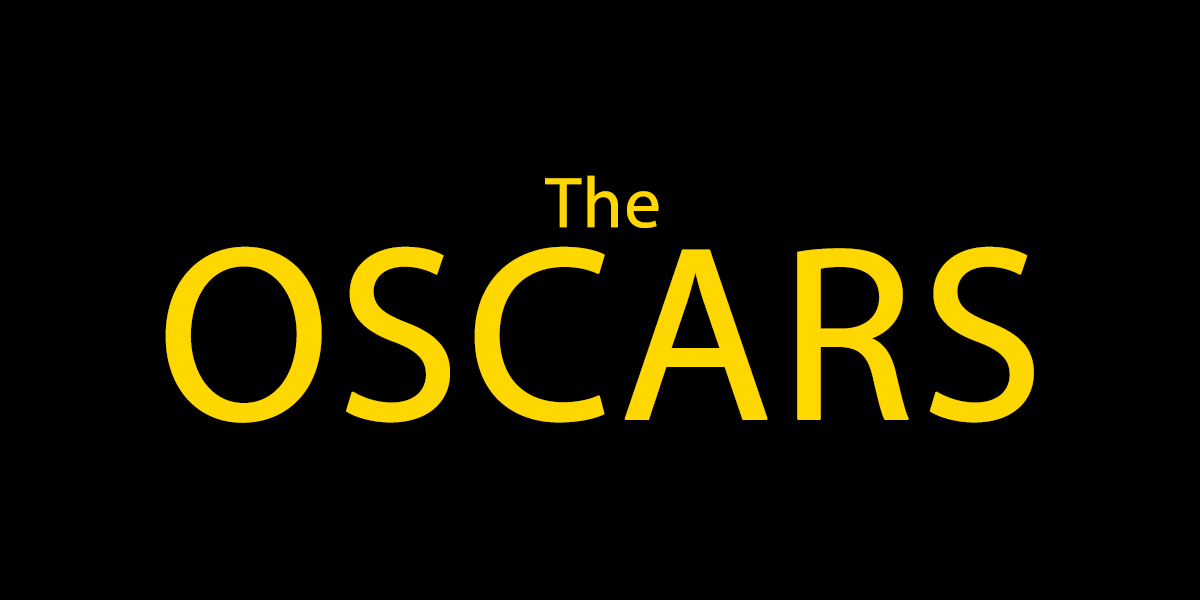 Graphic by: Ryan Arnold