Since the start of the semester, MBU Student Activities has hosted a variety of events, including the Welcome Back BBQ and a Spring Break trip, and there are even more to come, with plenty going on this week.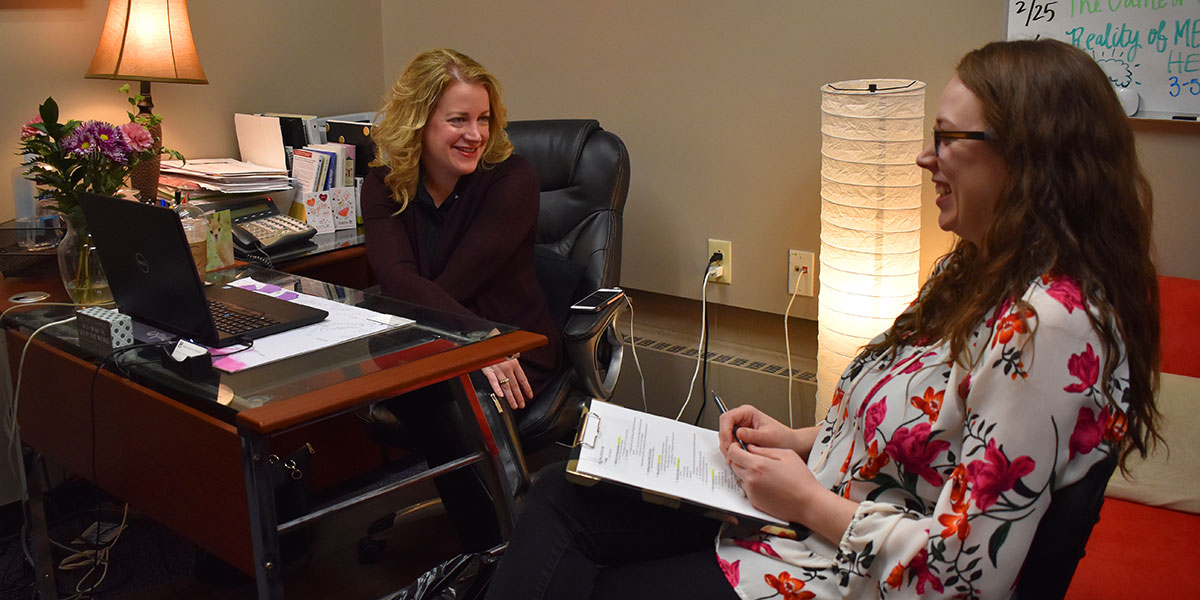 Photo by Madelyn Shotton
Lara Hines, director of student activities. and Ragan Duboise, student activities office coordinator, discuss the semester's events in the Student Activities Office. Spring Fling is happening this week across campus.