Posts Tagged 'movies'
"Big Hero 6" could give Disney the light-hearted feel its superhero movies need.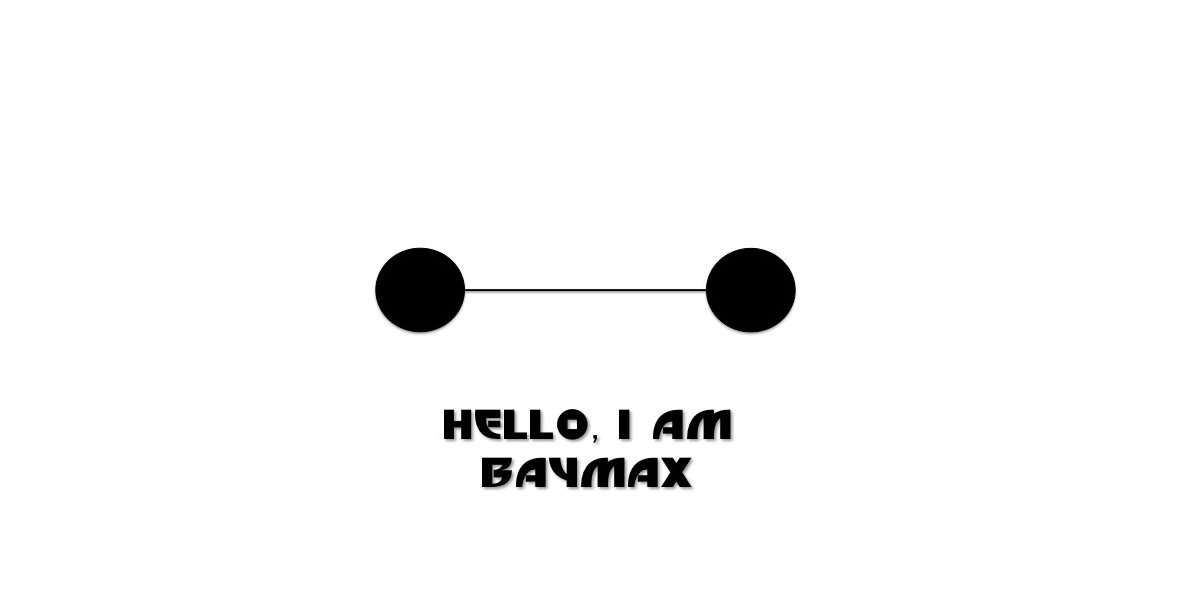 Photo illustration by: Donovan Correll
While this Robo-remake was much better than most remakes it still lacked something that only the original had.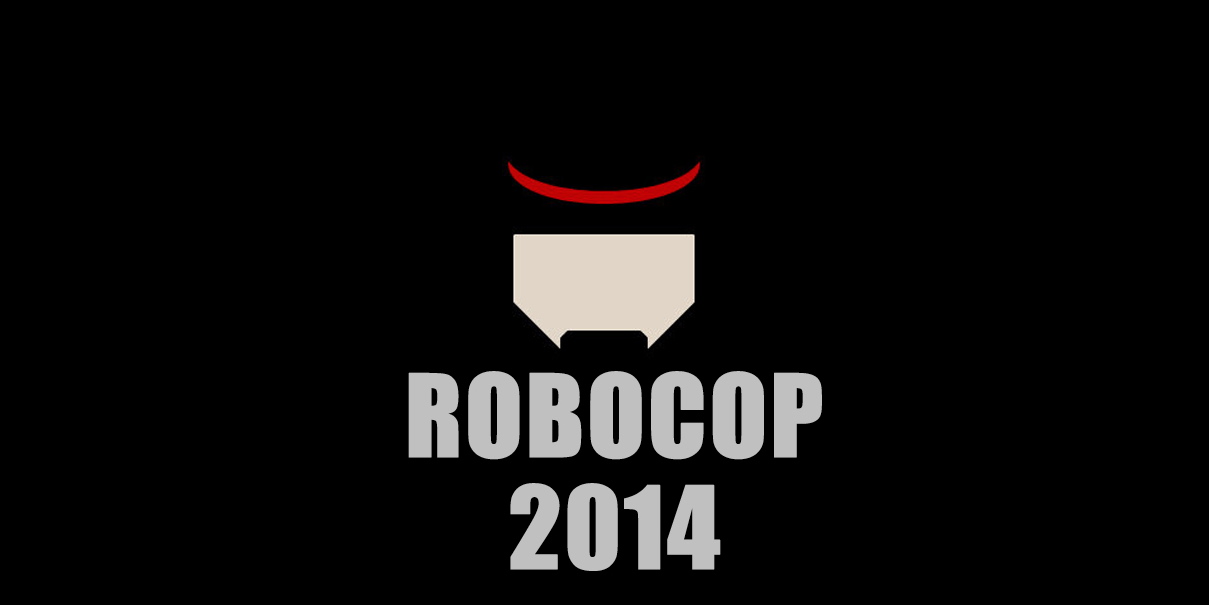 Graphic by: Ryan Arnold
With 2013's full house of extraordinary films, the 86th Academy Awards were nothing short of brilliant.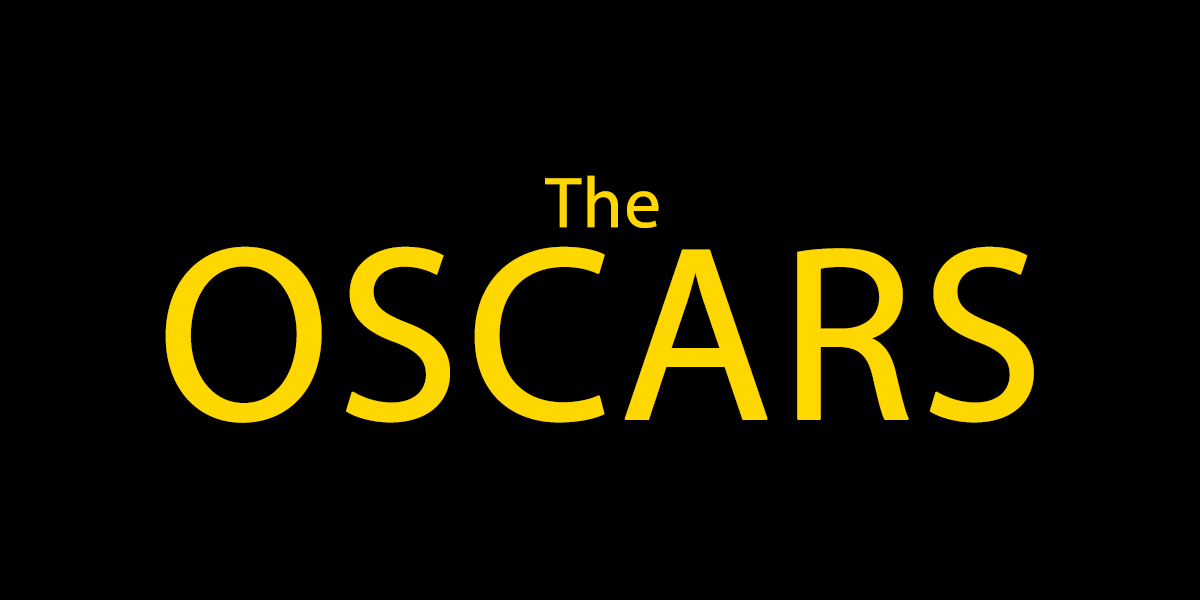 Graphic by: Ryan Arnold