Posts Tagged 'Morgen Filla'
MBU students tell all about the challenges, rewards and quirks of having a pet while attending college.


No matter what happens during the Super Bowl each year, there is one thing we all have in common. We love and hate Super Bowl commercials. Today's MBU Timeline staffers discuss the ads they love and hate … and love to hate.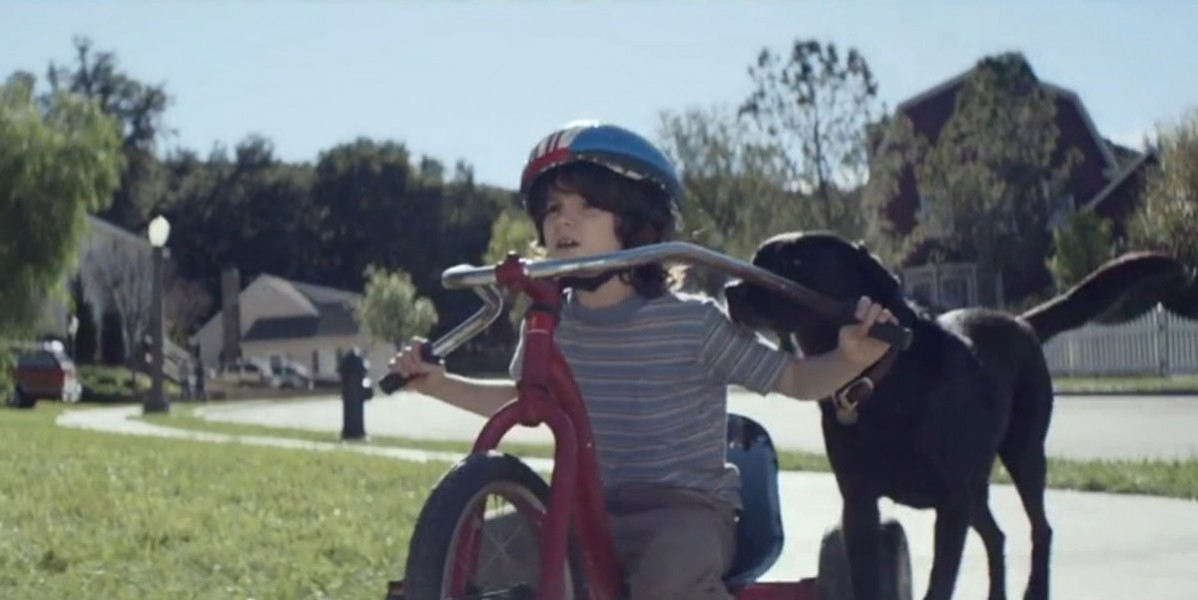 For MBU senior Morgen Filla, lacrosse began as little more than an afterthought, but it has become a source of scholarships, team leadership and even coaching opportunities.