Posts Tagged 'Jacob Pinkley'
Residents joined together for ResLife's Fourth Annual Fall Fest with events held throughout campus.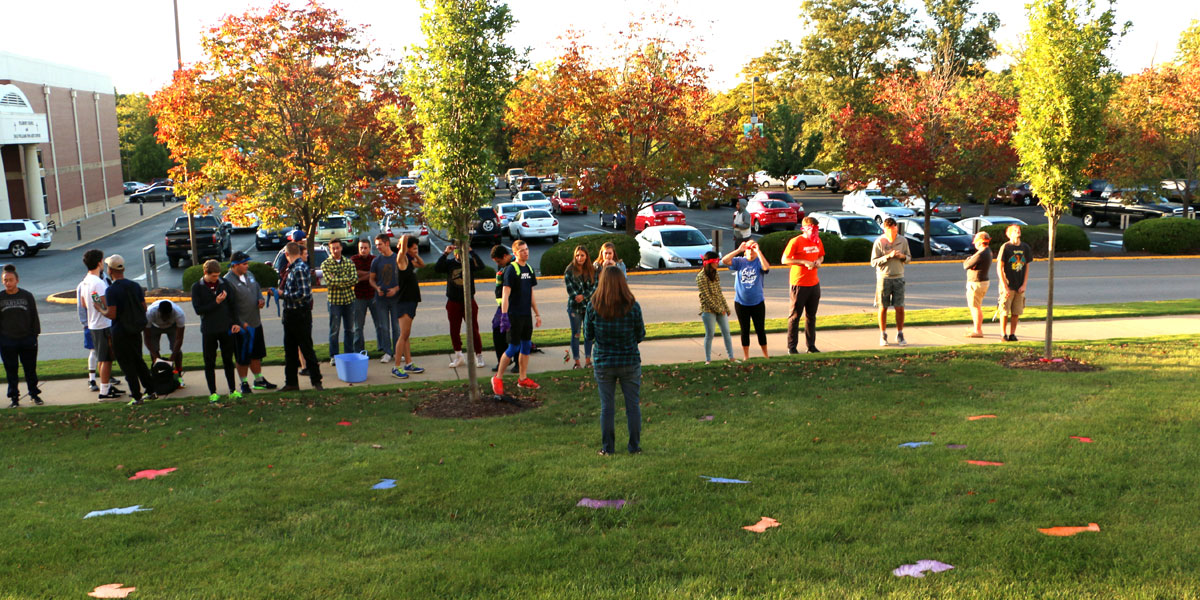 Photo by Joshua Duboise
Many students complain about being busy or having a lack of leisure time, but transfer student Juwan Lee stays positive as he brings a new meaning to the word busy.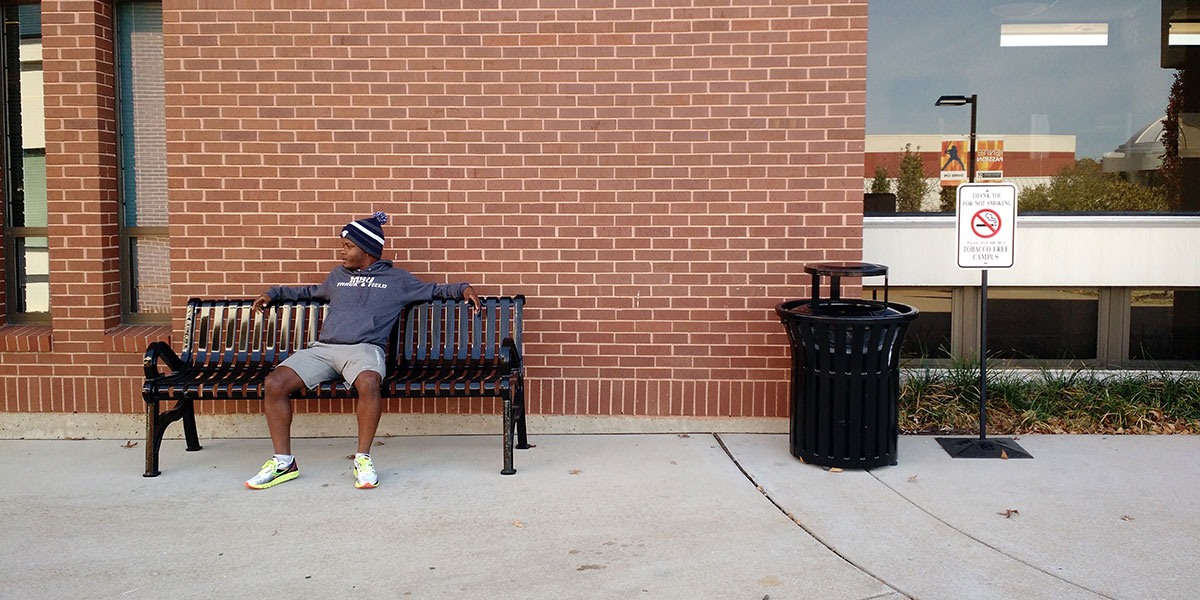 Photo by Joshua Daugette
A group of MBU students spend a day of fall break at Eckerts Apple Orchard and Pumpkin Patch in the quest to find the perfect apple.