Seven college students are preparing for a month-long mission trip to Northeast England, and are excited to use their talents to advance the Kingdom of God. From making lattes to making disciples, the team is gearing up for the trip of a lifetime.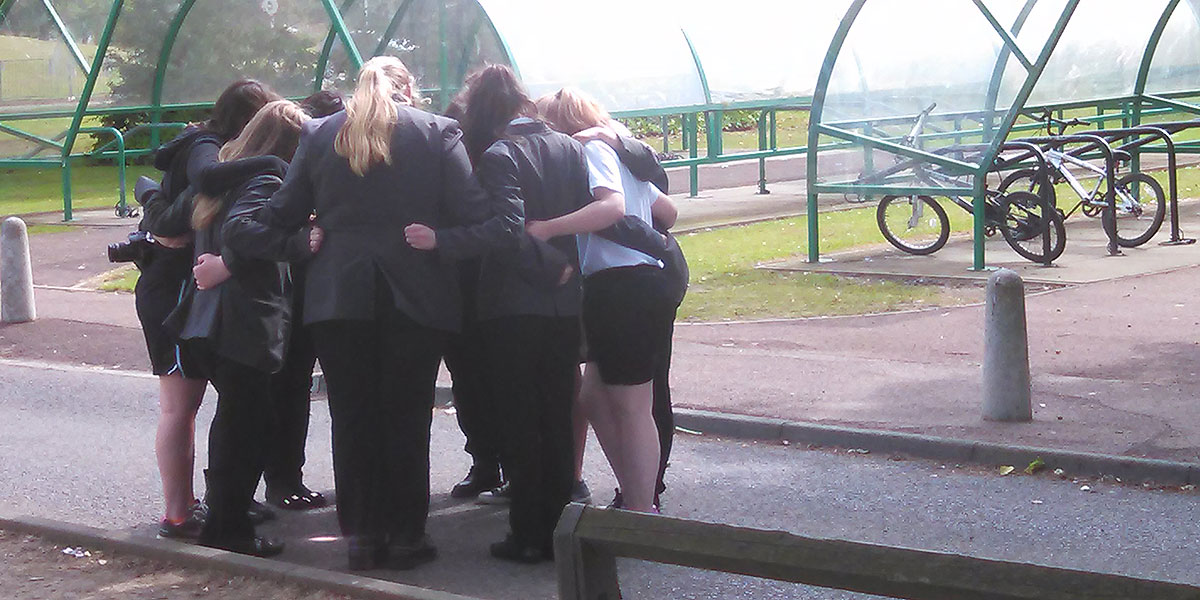 Photo by: Abigail Crain
English students huddle together with American university students to pray after hearing their testimonies last summer during MBU's mission trip to Darlington, England.