Between their chicken and waffles and unique hospitality, Goody Goody Diner is a restaurant everyone will crave after their first visit. And it's had that effect on customers for well over half a century.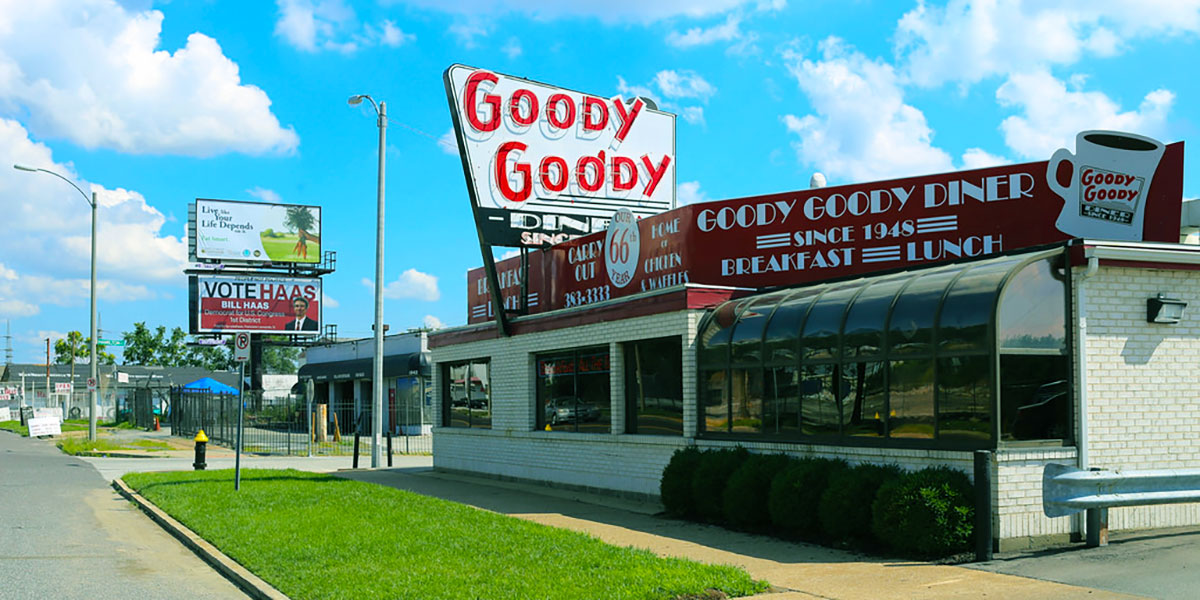 Photo by Chris Hodges
Goody Goody Diner, which serves breakfast, lunch and dinner, is located off Natural Bridge Avenue. It brings a hometown atmosphere that throws back to its mid-1900s roots.