Posts Tagged 'commencement'
The traditional four-year college experience is not only valuable for learning liberal arts and topics within a student's particular major, but it's a time of growth, from teen-ager with a fallback safety net to adult walking the tightrope of life without a net. And it's a wonderful time to grow, and to learn.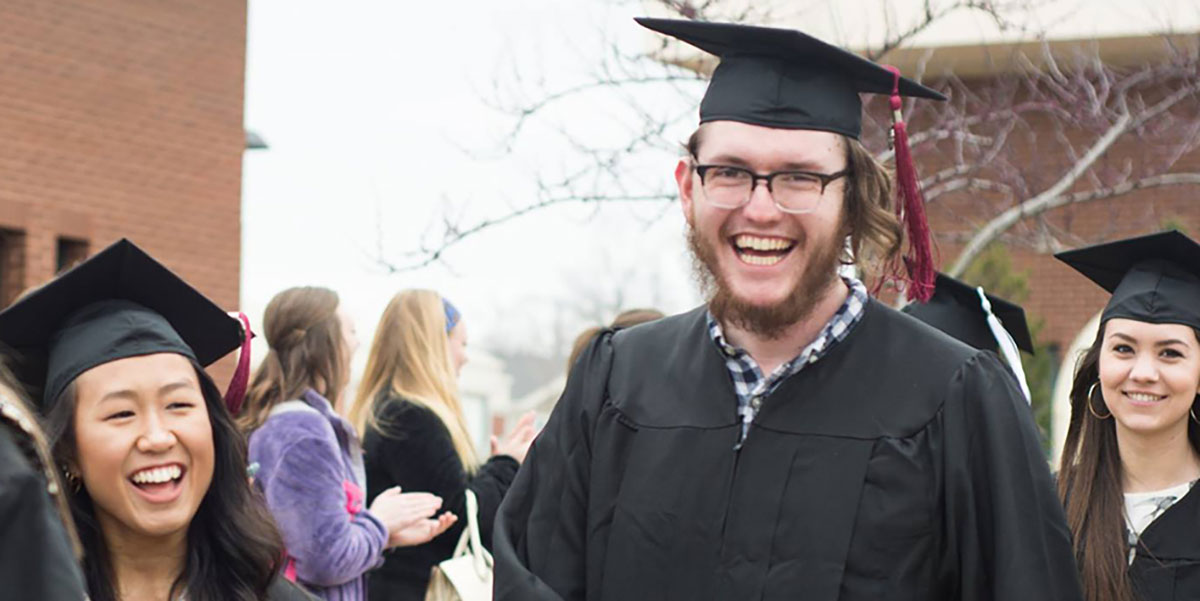 Courtesy Photo
Left to right, Abigail Scanio, fiance and fellow graduate, Matt Williams, and Jill Burroughs enjoy Missouri Baptist University's annual tradition of the Senior Walk, during which well-wishers applaud and cheer graduates as they walk to Chapel this week.
Students who are graduating over the summer are allowed to go through Commencement next Tuesday, April 29, but those who will be graduating with honors will not be allowed to wear their honor cords indicating this soon-to-be achievement. The question is: Why?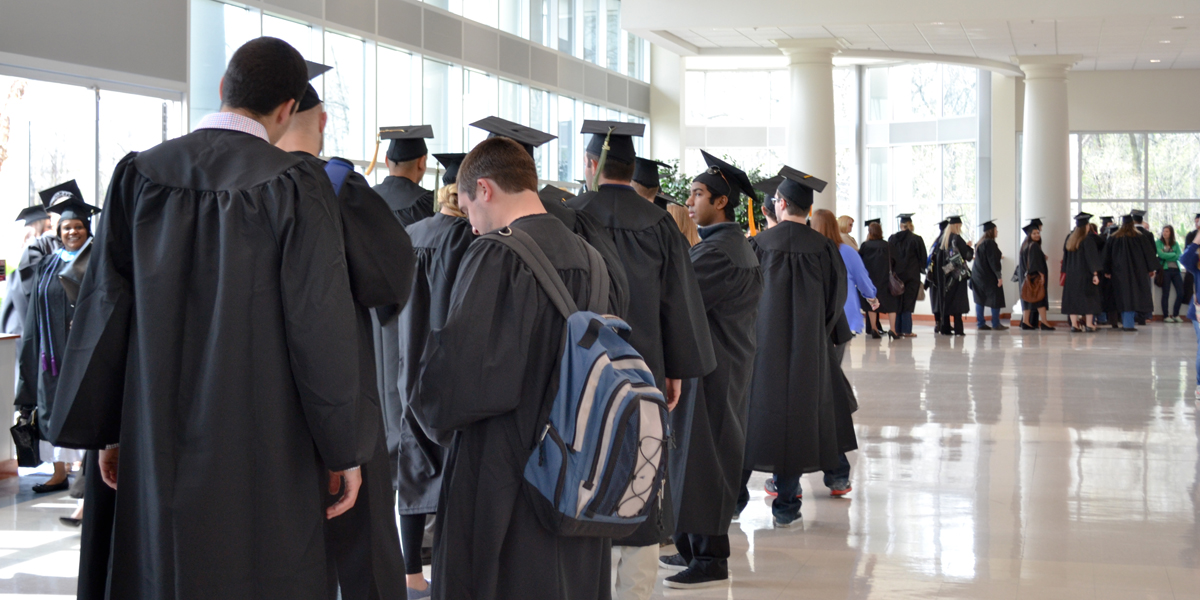 Photo by: Kayla Glyshaw