In the spring of 2019, MBU Timeline staff members compiled an eight-part series in commemoration of the Columbine Shooting's 20th anniversary, reflecting on the tragedy and covering various topics related to school shootings in the U.S. Three weeks later, I found myself 45 minutes from Columbine High School in Littleton, Colorado.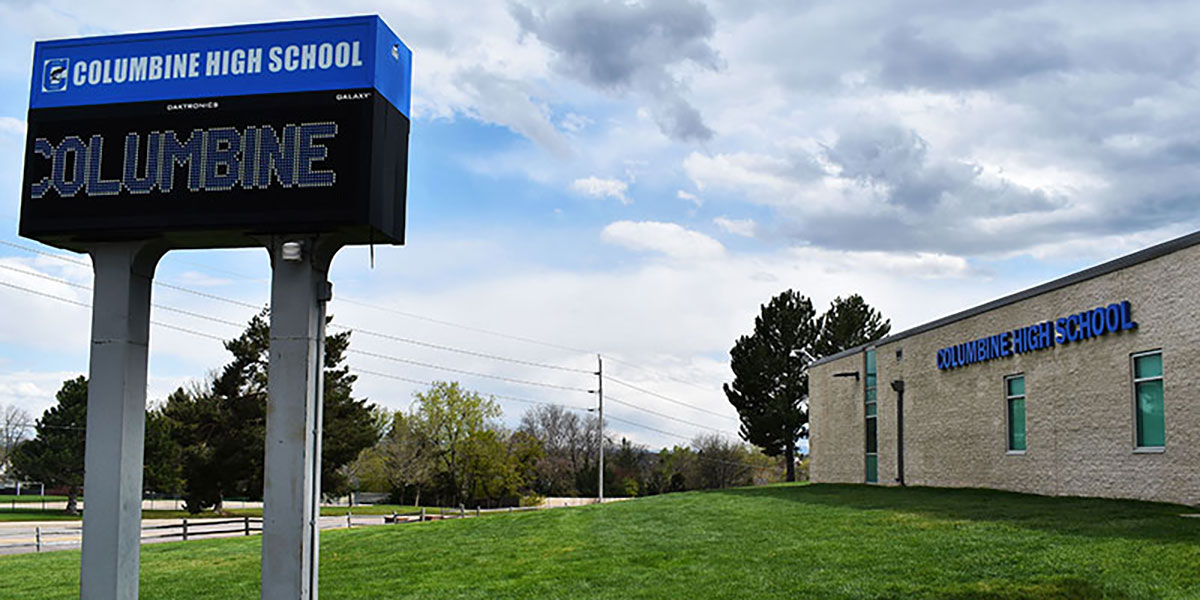 Photos by Stacy Rohan
On April 20, 1999, Columbine seniors Dylan Klebold and Eric Harris killed 13, injured 24 and then committed suicide. The high school reopened its doors after four months of extensive remodeling and raised the American flag that had flown at half-staff since the shooting.