Posts Tagged 'Caleb Miley'
As the new school year rolls toward mid-term exams, research papers and projects, it's a perfect time to reflect on our goals for the school year, which is exactly what our journalism students are doing for today's blog, answering the question: What goals do you have for yourself during this upcoming year, and how do you plan to achieve those goals?
Photo by Trevor Chaney
What's your reason for waking up every day and doing what you do? What is your drive to be better at what you do? What is your purpose each day? These are the questions that inspire today's blog, generated by media students at MBU, the second of two blogs on this topic.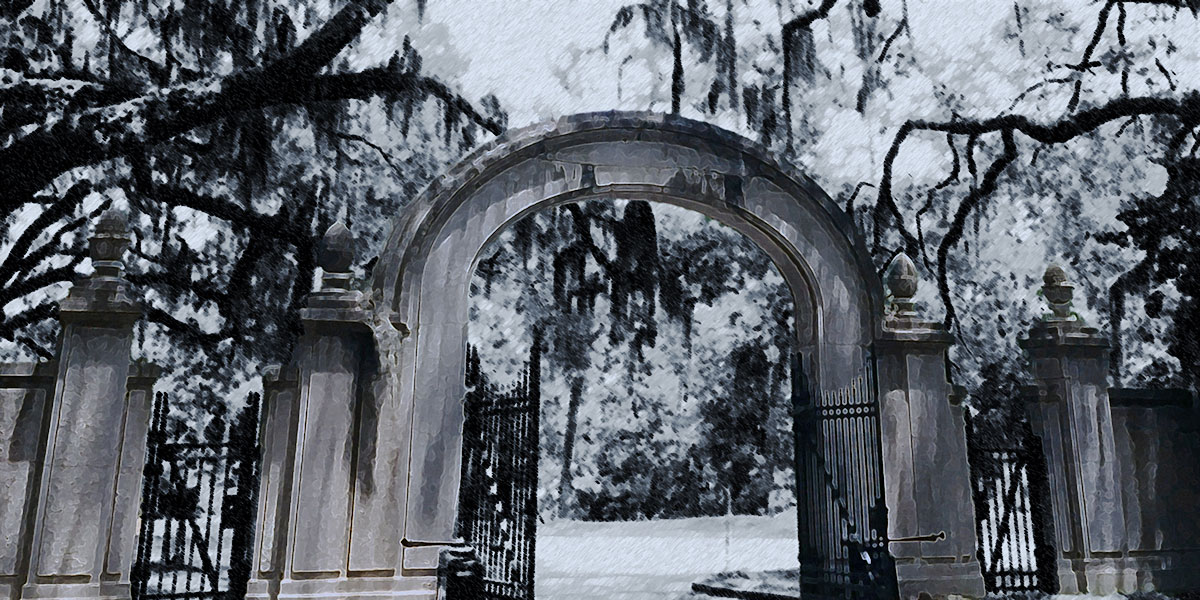 Photo illustration by Molly Munoz