Posts Tagged 'autumn'
Visit one of these area pumpkin patches to welcome autumn.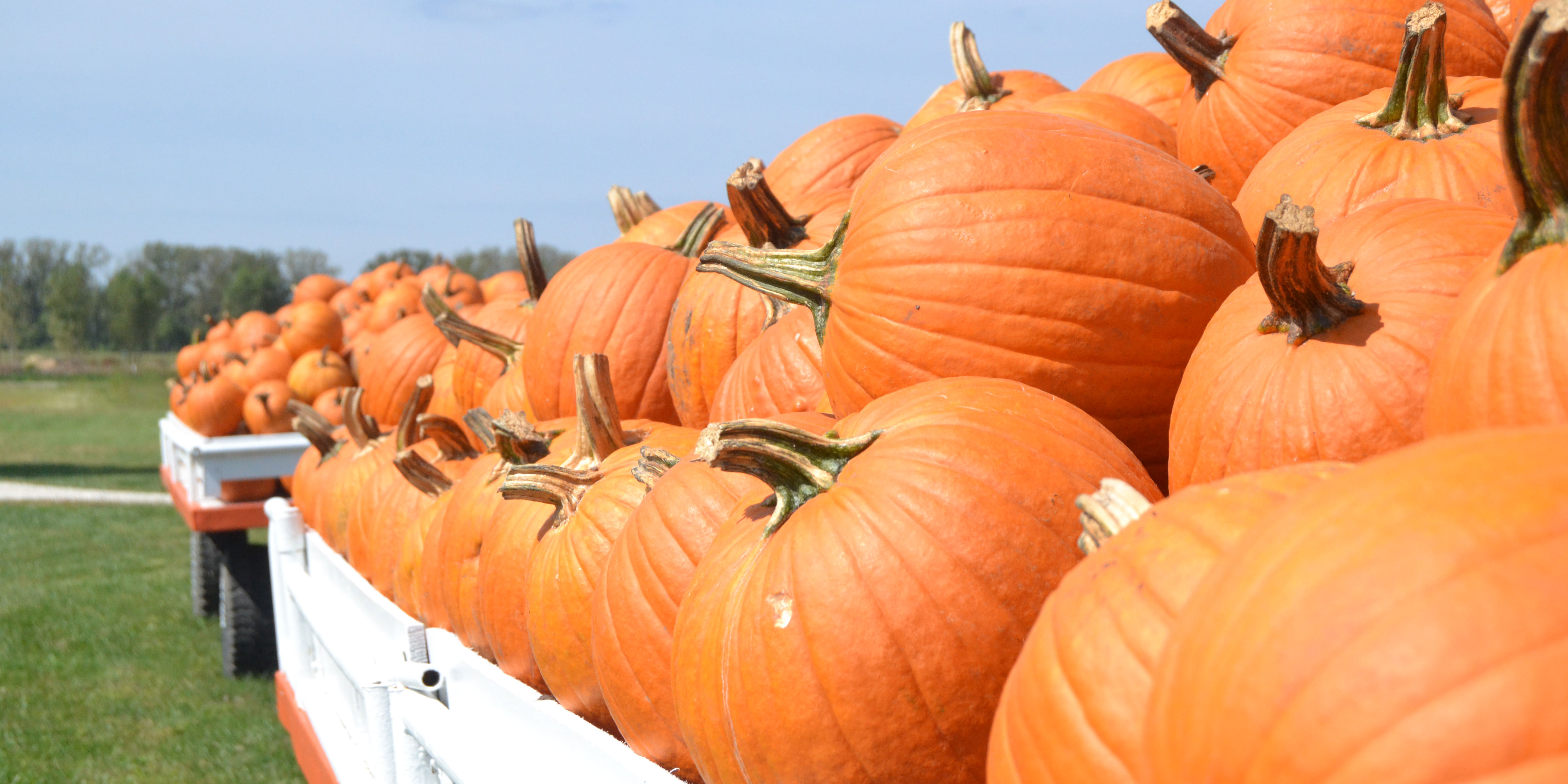 Photo by Brittany Gammon
Blogging about fall. Who can resist a discussion about the season of the year that brings up thoughts of football, cooler weather, falling leaves and that seasonal staple, pumpkin-spiced lattes at the Perk? So, the question of the day about which MBU students in the Basic Reporting and Writing for Journalism class are asked to blog is: What is your favorite thing about fall?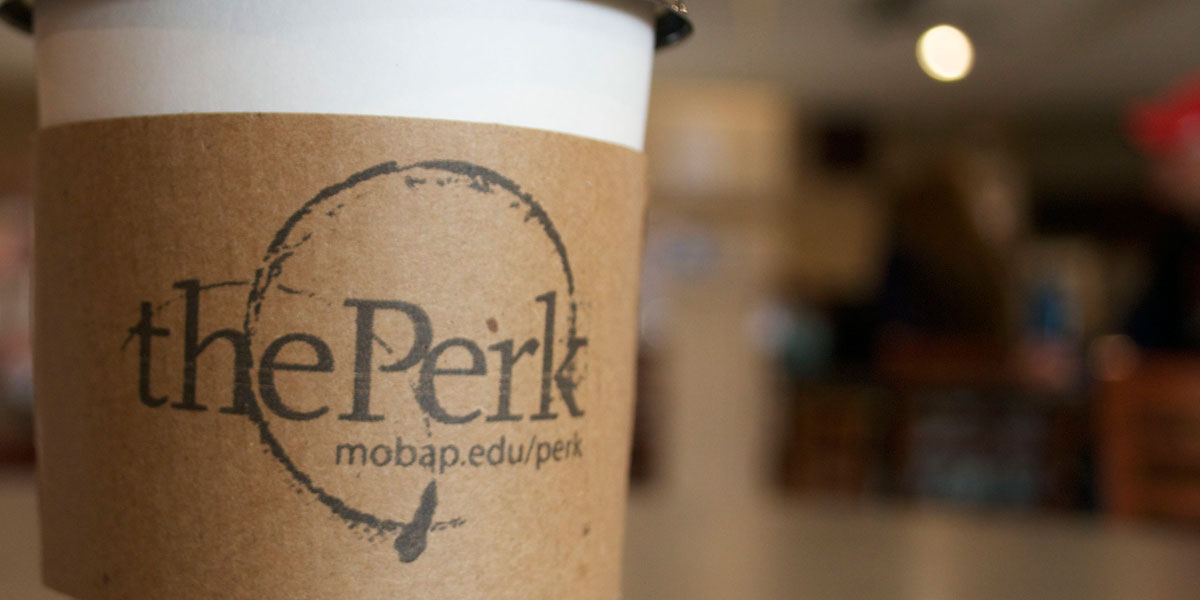 Photo by: Brittany Gammon