From dog-sitting to mission trips, MBU students are participating in many different activities and events over Spring Break, or maybe just catching up on projects and homework … or maybe nothing at all.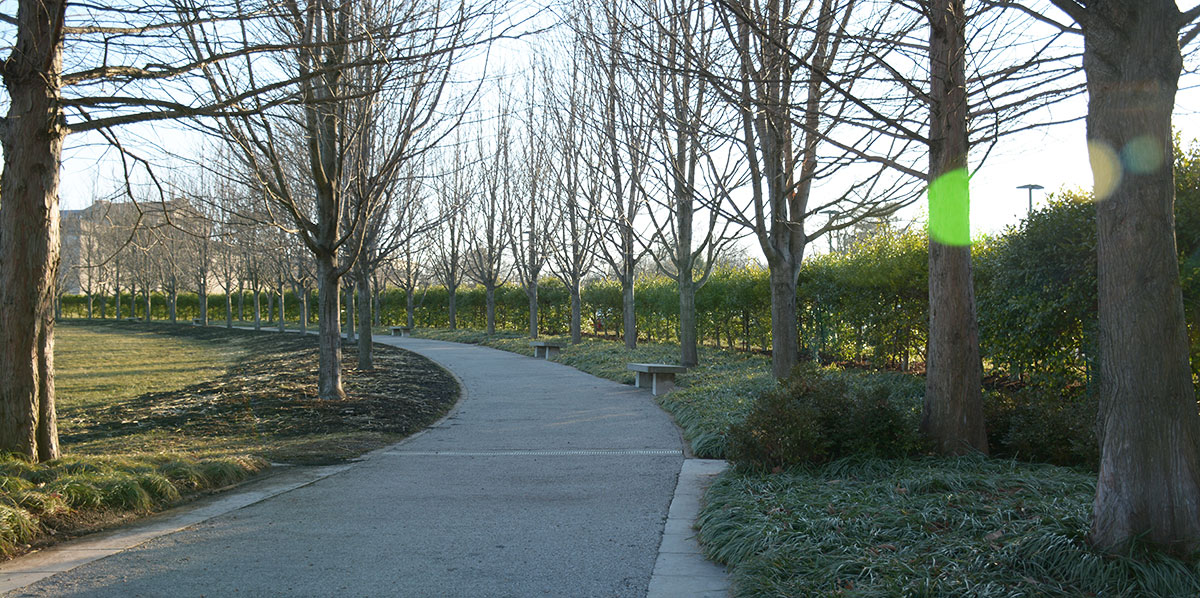 Photo by Patrick Griffey
It's finally here, so what are you doing over Spring Break?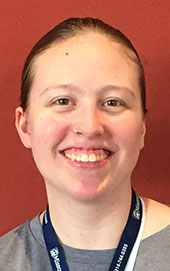 Emma King
Freshman
Journalism
Lake St. Louis, Missouri
I'm seeing my boyfriend and I might be dog sitting. I haven't seen my boyfriend in a week and a half and I'm not going to see him until Spring Break. I need the money from dog sitting and my friend needs a dog-sitter.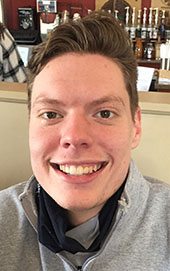 Colton Albers
Senior
Exercise Science 
Centralia, Illinois 
I'm working as an RA. I just want to be here to facilitate community. The mission trip is happening on campus which means I need to be here to work and help them.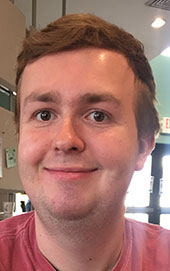 Christian Akridge
Senior
Broadcast Media
St. Louis 
I'm going on the Spring Break trip. I've never been to Redemption Ranch and I love serving and getting to know people. It helps me get out of my comfort zone.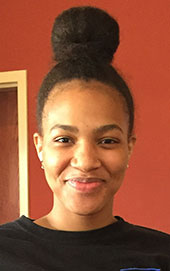 Kayla McDonald
Senior
Psychology
Florissant, Missouri
Probably a bunch of nothing and if I do anything, I'll probably try to get some fresh air. There's nothing to do in this pandemic. Also, I get stressed out with school so I just don't want to think about anything at all over Spring Break.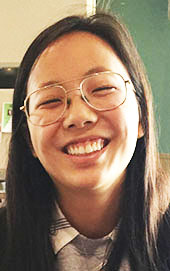 Libby Scanio
Junior
Ministry and Leadership
St. Louis
I'm dog sitting and then I'm on duty. I'm dog sitting to help me raise money for a mission trip to Namibia, Africa. I'm on duty because I'm an RA and I need to be on campus for emergencies.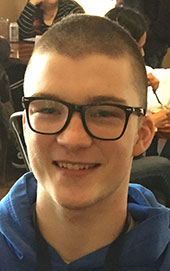 Bryce Lingle
Freshman
Christian Ministry 
Southern Illinois
I am going on the Mercy Mission that MBU is offering. It's an opportunity to decompress and bounce back into serving on my time off. Jesus is good so you should check Him out some time.
_____________________________________________________________________________________________________________________________________
Jessie Kunkel

Sophomore

Undecided with Math Minor

Fenton, Missouri

My boyfriend is from California and he is staying with my family over Spring Break, so I am taking him to all of the St. Louis hot spots such as the Arch, Science Center and Union Station, so he can experience my hometown atmosphere and all it has to offer.

Melissa Lawrence

Senior

English with Business Administration Minor

Imperial, Missouri

My plans for Spring Break include, but are not limited to: sleep, getting ahead on homework, dance choreograph and wood burning projects, more sleep and trying to remember anything I've forgotten, buying a new car with the stimulus check and watching Disney Plus shows.

Kamryn Bell

Sophomore

Broadcast Media with Criminal Justice Minor

St. Charles, Missouri

For Spring Break I will be prepping and traveling for multiple lacrosse games spread throughout the week. It's very much a "go, go, go" week.

Kaylee Ascher
Junior
Journalism
Moscow Mills, Missouri

I work the first two days of Spring Break, but … I plan on beginning some sewing projects and finishing a book I started reading at the beginning of the semester.

Kaden Spruell

Sophomore

Communications Studies

Kansas City, Missouri

I plan to return home for Spring Break and spend time with my family while also working at my job, Footaction. It will feel good to be able to spend some time just relaxing and enjoying time with friends and family.

Ryan Hicks

Junior

Communications and Christian Ministry

Fort Worth, Texas

I am on the football team here at MoBap so I will be working on the field and also at my two jobs. I hope to have a little free time here and there. I am very excited to not have to stress about class. It is great getting to take a load off my brain from constant thoughts of tests and homework. May even take a day to hit the river, enjoy the sun, and get a little reckless with some buddies.

Amelia Shaw

Sophomore

Communications Studies

St. Louis

I'm on MBU's women's lacrosse team, so I will be very busy traveling for games. But, I'm not going to the traditional Spring Break destination spots, like Florida or California, sadly. We'll be all over the Midwest. In between traveling for games, I will be hanging out with my friends, family and roommates. We'll just see where the days and nights take us.