I thought that I could plan a wedding on a budget, obviously I had never planned a wedding before.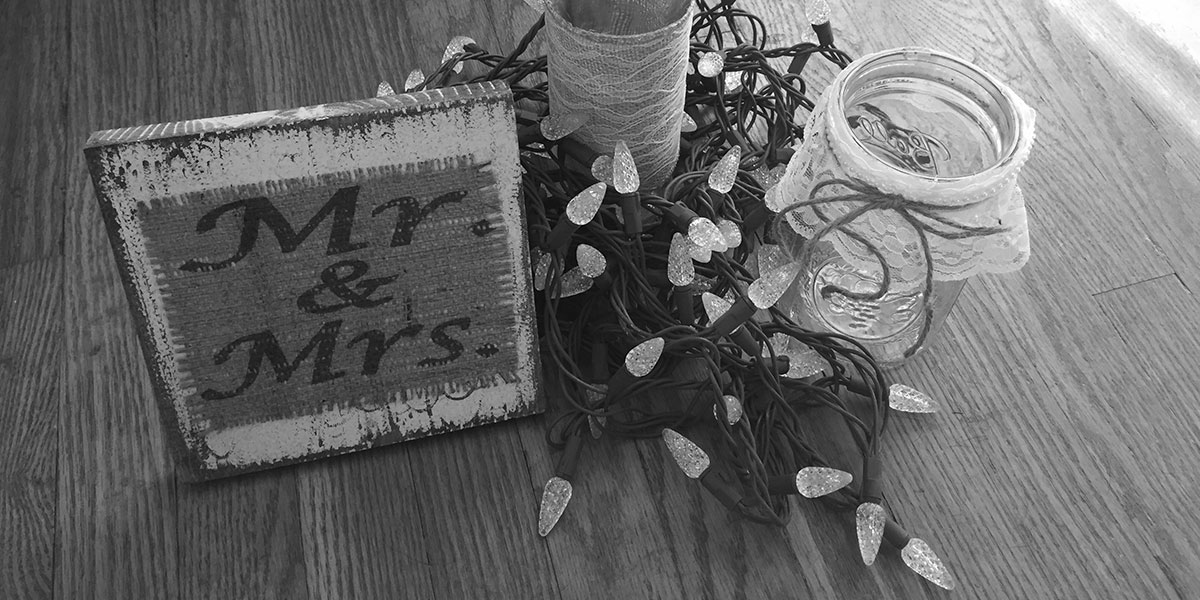 Photo by: Molly Carver
__________________________________________________
On Nov. 24th, 2013, the love of my life proposed to me in the most magical way.
The greatest thing about being in that moment was the way my heart skipped a beat as I turned to see him on one knee.
The man, the proposal, the ring, everything was absolutely perfect about that day.
The days to follow were just as wonderful, celebrating with our family and friends and discussing the endless possibilities of our perfect wedding.
After the newness of the engagement went away, I realized we had to actually plan a wedding and, more so, figure out how to pay for it.
Of course I had been planning my wedding for years, you can view my dream dress, shoes and perfect center pieces on my Pinterest page.
The problem with Pinterest, while it is wonderful and crafty, those pins don't magically turn into real life attire and decor.
As I sat and pondered where to start in the process of planning, I recalled a vivid conversation with my sister, Ashley, that we had after her wedding.
"Ashley, your wedding was so pretty but I honestly think you could have done it for a lot cheaper," I said.
Ashley replied, "Just wait until you get married, you will see how impossible it is to stay within a normal budget."
Determined, I declared, "I bet I can plan my wedding for under $5,000, you just wait."
Well, that conversation was playing in my head now and I was determined to prove her wrong.
I knew that I wanted to get married on a farm, I have since I was little. The idea of a beautiful ivory dress and cowgirl boots surrounded by corn fields made me giddy inside.
Of course my dream day had to also include live music and a dessert bar complete with not only a three-tier cake but also homemade pies to match my chic country theme.
I also knew that I wanted that farm lit up like a Christmas tree.
I wanted lights everywhere, in the trees, strung across the fence and around the barn for the perfect touch.
Another very important detail had to be the excessive use of mason jars, nothing says country wedding like mason jars out the wazoo.
The photographer was the very next thing to cross my mind. Of course I had to have the best vintage-styled photographer in the area.
I must have contacted every photographer from here to Huntsville, Ala.
That is not an exaggeration either, I actually called a photographer in Huntsville, Ala.
I went to wedding shows, made my way through flyers, pamphlets and Google searches collecting as much information as I could.
I made Excel documents full of research that were categorized by item, color and price.
You want to know what I discovered?
It is absolutely impossible for anyone to throw a wedding for under $5,000.
Not only had I made a realization that my sister was right, a defeat all in its own. I had made a realization that my wedding budget was going to need to be re-evaluated.
Anyone have any old Christmas lights lying around?