Romans 12:2 says: "Do not conform to the pattern of this world, but be transformed by the renewing of your mind. Then you will be able to test and approve what God's will is—his good, pleasing and perfect will."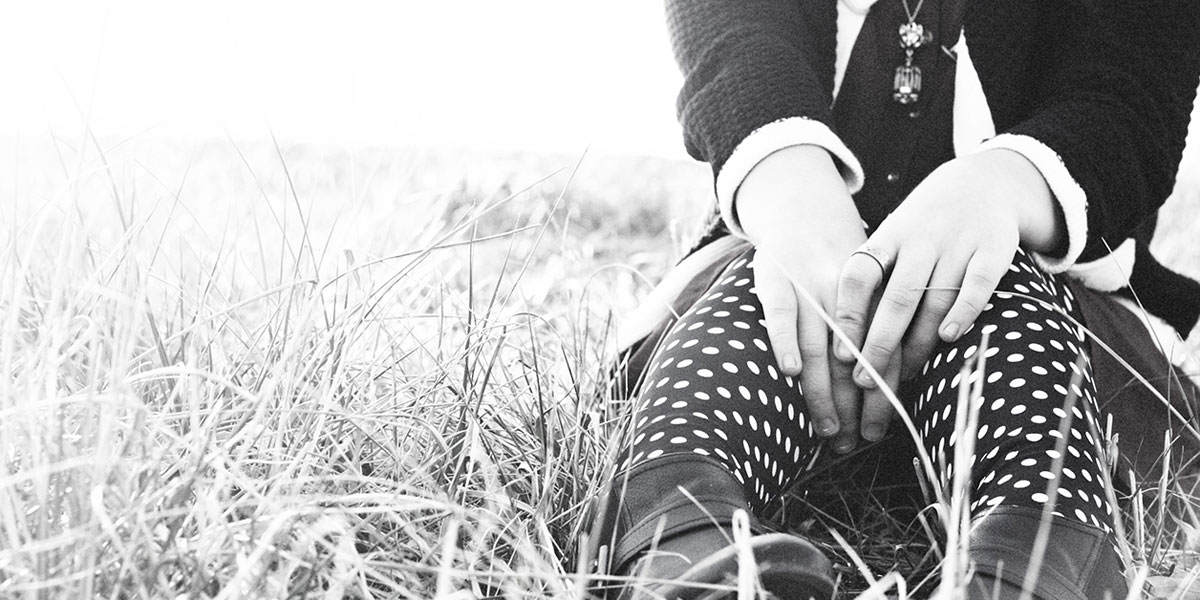 Photo by: Kayla Glyshaw
___________________________________________________
How many of you can honestly say that you have been transformed?
The question is: Other than going to church, posting scripture references on social media and bowing your head during prayer, what makes you a Christian?
Being a Christian goes beyond just a religious claim. As Paul put it, it is a transformation.
There is a difference between being a moral person and being a Christ Follower.
There is a particular lifestyle and mindset that comes with the dedication of being someone who has genuinely taken the truths of scripture and applied them to their life.
If you are someone with a transformed life then you will see it reflect into your daily life.
One thing that has always upset me is the way that others see Christians.
When "Christians" act as only fans of Christ it results in many having a disrespect for Christians as a whole.
After having many conversations with people questioning my faith the main concern I've heard is that Christians can be very hypocritical.
Many things that I have heard are "Christians hate gays" or "Christians are goody and moral know-it-alls with their nose in the air."
The reality is if we are truly living a transformed life then people should be able to see that those claims are not true.
As Christians, one of the biggest products of a transformed life is the ability to love others.
1 John 4:9 says, "Whoever does not love does not know God, because God is love."
We should be defined by our love and understanding of those around us.
Paul states that if you want to be transformed then you must have a renewed mind. But what does having a renewed mind mean and look like?
Well, in order to figure this out you must look at the context of this verse.
Paul was the one who was called to preach to the Gentiles and the Jews about the new comings of the gospel.
In the past, humanity was used to being saved from their sins by the actions and deeds of sacrificing animals.
The concept of Christ saving us from our sins was still new. Paul had to teach them how Christ renews our minds by cleansing us from our sins.
I believe that what Paul is saying is that in order to be transformed you must truly surrender your thoughts and life to Him.
If you want to have a transformed life then you must say yes to God and make a choice to live differently than those around you.