Festival of Nations Offers Dishes from Around the World
The Festival of Nations a few weekends ago at Tower Grove Park brought food to St. Louis from Bosnia, Burma, Cuba, Nigeria, Romania, Thailand, Turkey and many other countries that are unlike any food in the states.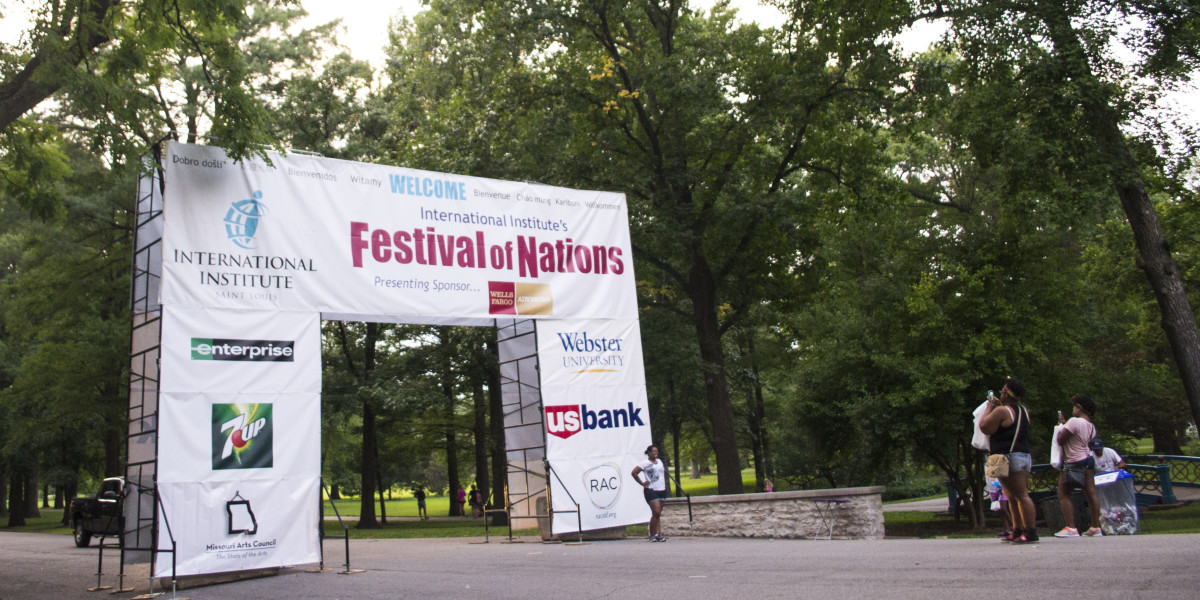 Tags: Colby Duncan, Festival of Nations, Good Food, MBU Timeline, St. Louis

Colby Duncan
Colby Duncan is a staff journalist for MBU Timeline. He is a senior majoring in journalism and minoring in psychology at Missouri Baptist University. Duncan is a left handed pitcher for the MBU baseball team and his athletic scholarship has brought him to St. Louis. Duncan is from Reno, Nev., and has grown up in the snow and the outdoors. He loves any type of action sport and is outdoors as much as possible. Duncan is ambitious, always ready for an adventure.