The distinction between good choices and bad choices is not always clear. When the wrong path is taken, it's nice to have another opportunity to choose the right path.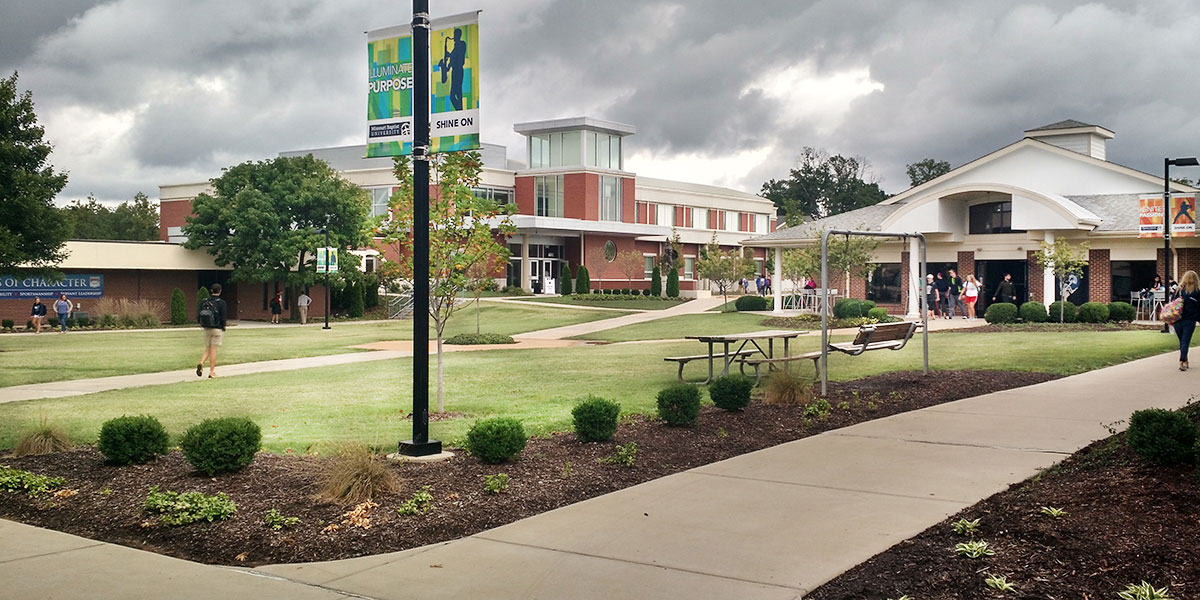 Photo by Joshua Daugette
________________________________________________________
A second chance can be a finicky thing, however I firmly believe everyone deserves this opportunity in their lives.
As I drove to school one morning, there was a story about a company that had declared bankruptcy in 2013.
Instead of going out of business, the company was able to survive because of second chance systems outlined in Chapter 11 of the United States Bankruptcy Laws.
Simply put by uscourts.gov, "A chapter 11 debtor usually proposes a plan of reorganization to keep its business alive and pay creditors over time."
So, even a company or individual can earn a second chance as long as they abide by the structured format and are willing to put in the work.
This story hit me particularly hard.
For me, my enrollment at Missouri Baptist University is a second chance.
I started my collegiate career at Benedictine University in Springfield, Ill.
During my time at BenU, I was unhappy with the education program I was in, as well as my cross country team.
I thought I would be stuck there for my entire education, and I quickly began to falter socially and professionally.
In the spring of 2014, I began to talk to Mark Sissom, head coach for the men's cross country and track and field teams.
Even though my racing results had been less than ideal, Sissom still offered me a scholarship at MBU, with the stipulation that I would have to earn it.
After jumping on this opportunity, I have had a drastic turnaround.
However, I cannot say the turnaround was quick or seamless.
I continued to struggle through the fall 2014 semester, not making many friends or finding motivation to even run or complete school work.
I gave critical thought to just giving up and going to work full time.
It was not until my current adviser, Amanda Staggenborg, asked me if I had ever given thought to becoming a public relations major.
Staggenborg explained what the position requires as far as an individual's skills and strengths and everything just clicked in my head.
I completed the paperwork and haven't looked back.
The structure and sequence of this second chance has graced me with the resolve to focus on my grades and training.
Now being a 4.0 student as well as running in the No. 2 spot for the cross country team, I feel appeased with the progress I have made.
However, the work is not done; I will have to focus heavily on these aspects of my life for the immediate future.
Not a person on Earth has a good day every day and no individual always makes the right decisions.
If a business can earn a second chance, I think individuals should be able to as well.