Author Archive
Several Missouri Baptist University students attended the show that has won numerous Tony Awards.
Film is nothing but a fond memory, but breaking down the modern options in camera selection can mean the difference in whether or not you have the right camera with you when that perfect shot presents itself.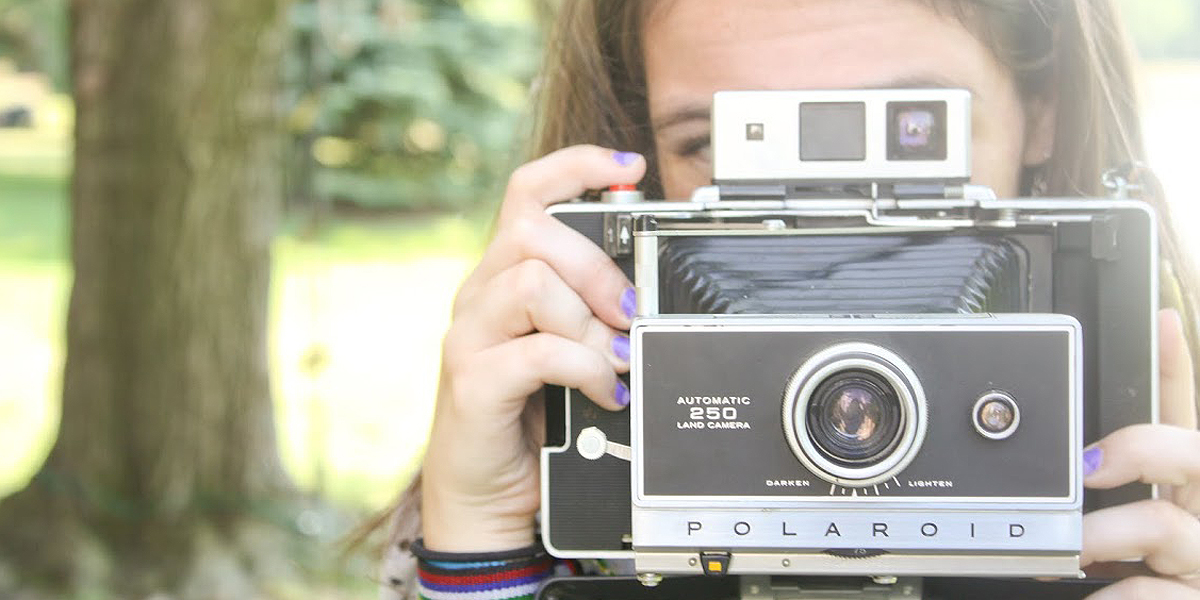 Photo by: Kayla Glyshaw
What do you mean you are not watching TV? That is the question I have been asked several times recently. For the past three weeks I was on the endeavor of not watching TV or streaming movies or TV shows.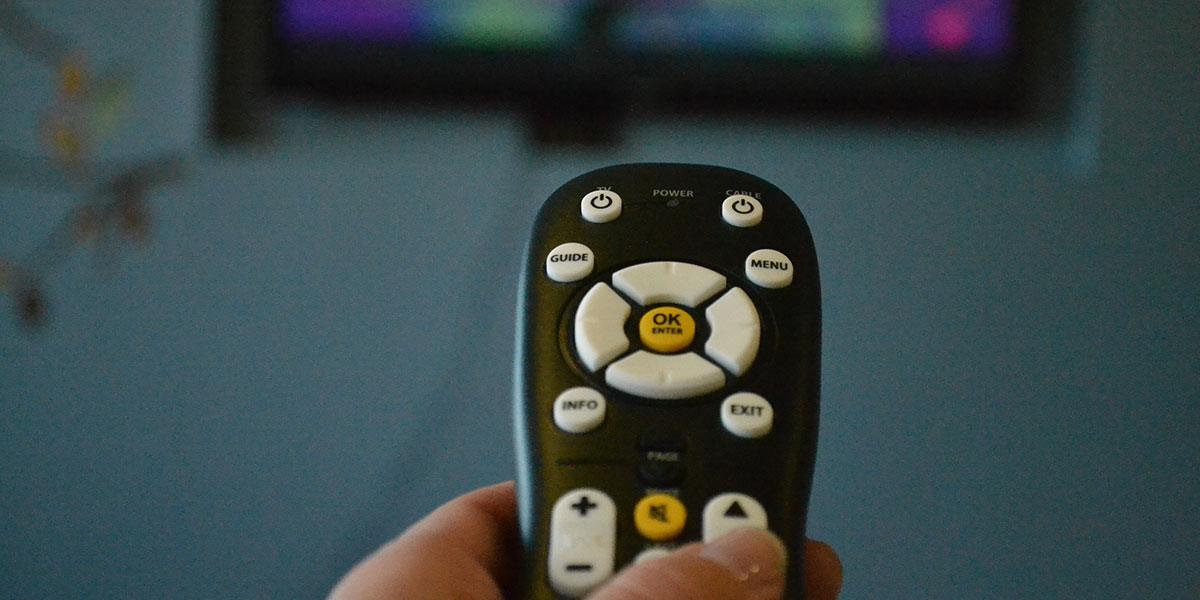 Photo By: Brittany Gammon