The Lord gives us all a calling and instructs us to be bold and unafraid, but the question is if we are willing to answer that calling or not.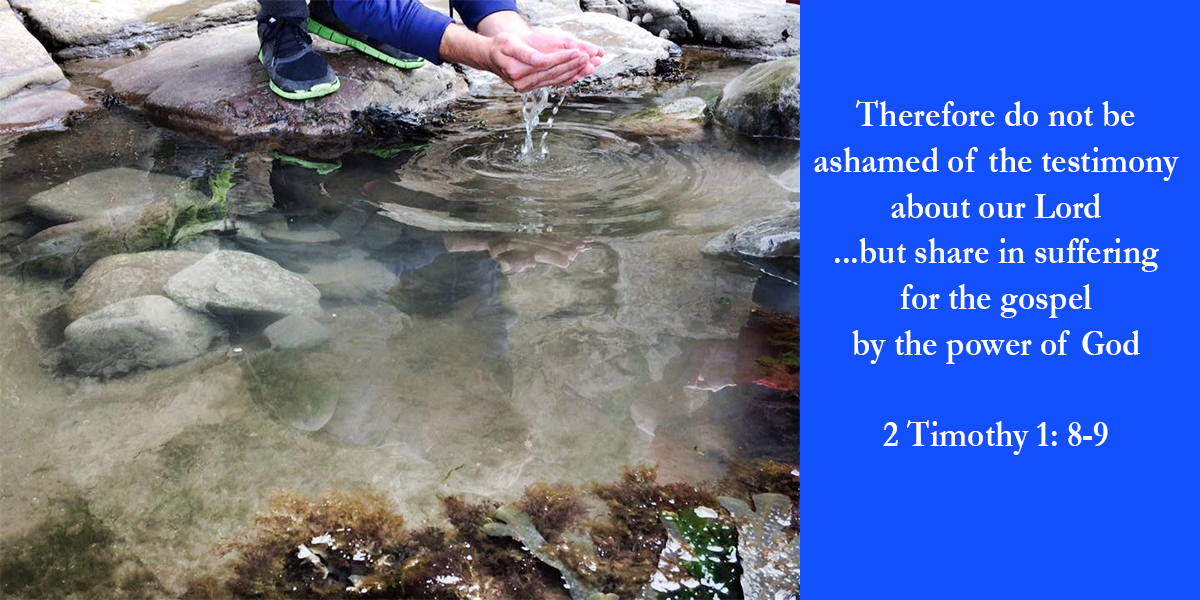 Photo by Esther Gilliam
__________________________________________________
We constantly find ourselves staring at this book, waiting for it to tell us how the future may look.
Over and over again, we question the scriptures if we do not instantly find the answer we are looking for inside that fits with our minds.
The Holy Bible is much more than that. It is a reference, a story, and instructions to life.
It is not just a faith, it was created with a meaning by Him.
The Lord did not make us to live alone, he has given each of us a purpose to fulfill.
This purpose is the Great Commission. It is our calling to go out to all the nations. To tell the people of His Word and encourage them to listen to what you have heard.
Take the information on how to become a disciple of God. Learn how to build a relationship and drop all that is wrong.
Reference the Bible in situations, old and new. Do not make excuses for what you can and cannot do.
The Lord has called all, young and old, to go out and tell the world of what we know.
He wants all the races, cultures and countries to know who He is and how He has always loved them.
That no matter what they have done wrong, that sin is washed clean by His Son who died for us all.
We are called to come forward no matter the cost, to defend our Lord and relationship with God.
Each of us has a purpose to live, to serve others, just as Jesus once did.
Our calling could be to stay here or go there. It is a mission made for us to discover anywhere.
Pray for guidance to gain the strength to pull through, that you will answer when the Lord calls to you.
" Therefore do not be ashamed of the testimony about our Lord … but share in suffering for the gospel by the power of God, who saved us and called us to a holy calling, not because of our works but because of his own purpose and grace, which he gave us in Christ Jesus before the ages began." – 2 Timothy 1:8-9