Summers have become busier and busier as students apply for jobs and internships that compete for their leisure time. Those jobs have much more meaning than what meets the eye. They also help students know what they want to do in the future.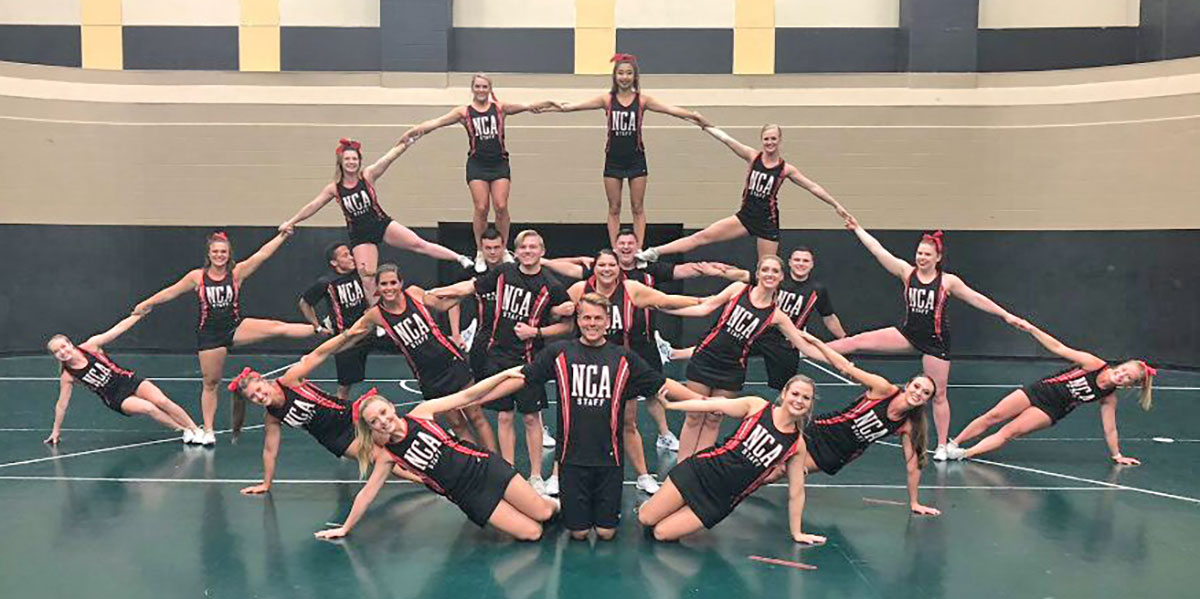 Photo by William Thomas
The staff at Lindenwood University get together to form an old school pyramid to share with corporate during summer 2018. The staff at this camp was the largest in the Midwest region, reaching a total of 500 campers during that week.