MBU's undefeated men's volleyball team entered the NAIA National Championship as the No. 1 seed, and secured their first win over Xavier University, in Des Moines, Iowa, on Tuesday afternoon, advancing to the next round in the tournament.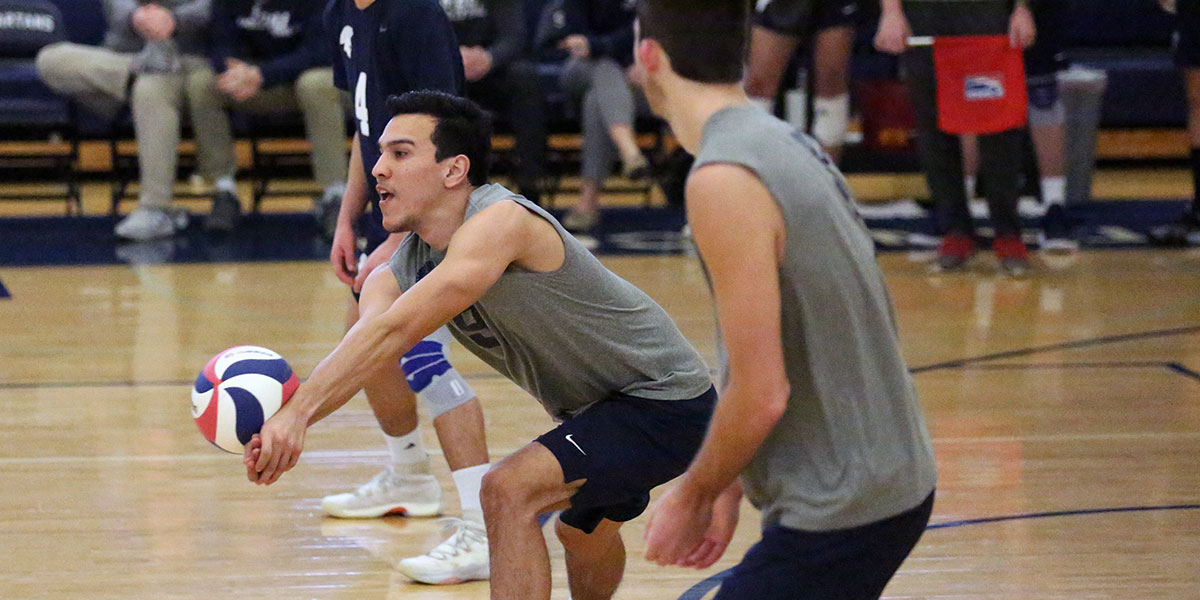 Photo by MBU Athletics
Steven Rodriguez, senior men's volleyball player from San Diego, California, saves the ball in the MBU Spartans' 3-0 win over Morningside College on Feb. 8. The Spartans enter the second round of the National tournament today, April 17, at 4 p.m., facing the Park University Pirates.