Bill Cosby was sentenced to 3-10 years for several counts of sexual assault just days before Supreme Court justice Brett Kavanaugh had his hearing for an assault on Dr. Christine Blasey Ford over three decades ago. This is still news and will continue to be news until the issue is looked at with delicate but attentive eyes.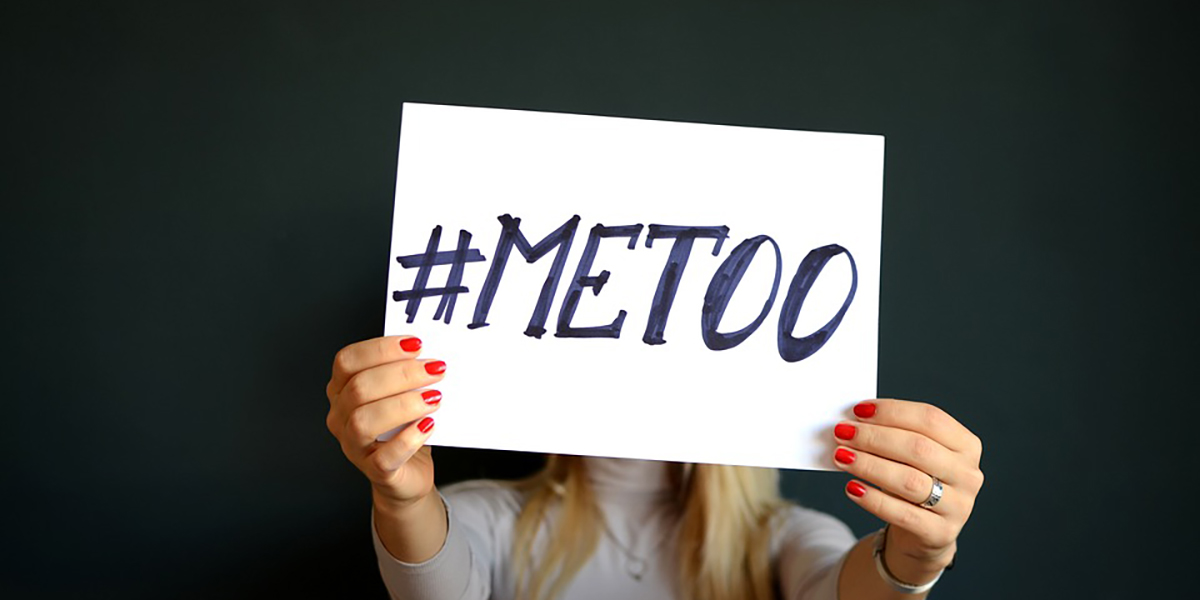 Copyright-free image
The #METOO shown above is the social media tagline streamlining the organization's efforts in awareness and recovery for the abused.