With paper-and-binder books taking up shelves and collecting dust, it's time for them to go — these days students learn in more collaborative ways and through systems involving modern technology. Are books gone forever? No, they're just online.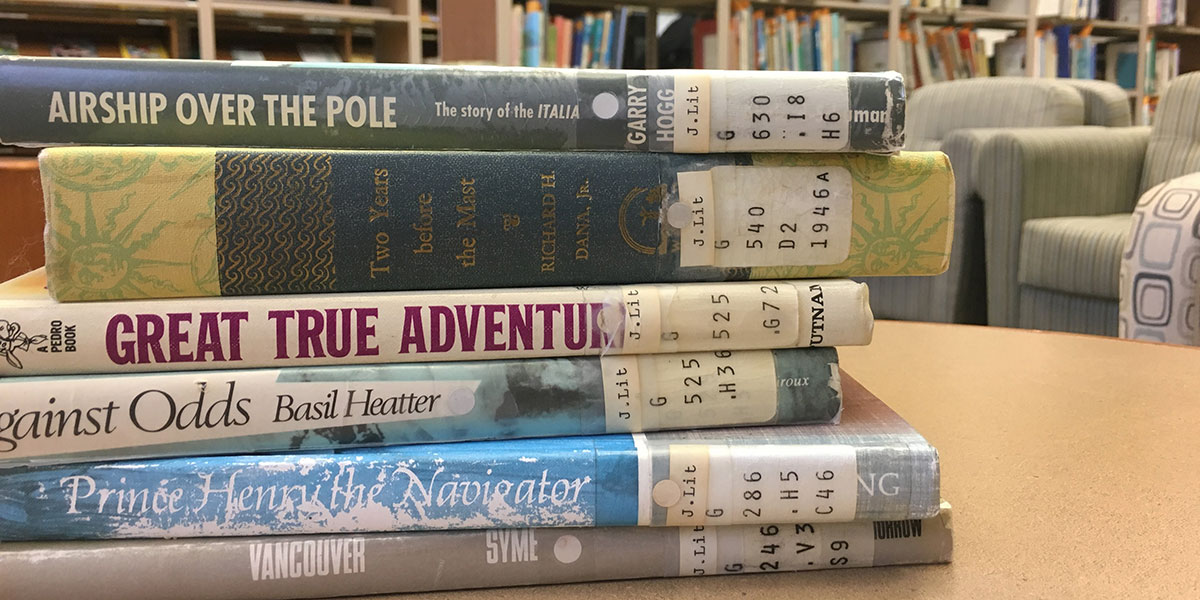 Photo by Madelyn Shotton
These paperback books are slowly exiting the library. More than 30,000 volumes are being removed. Today, the library faculty and staff  members work each day cycling through each book to determine what to keep and what to say goodbye to.