Over two years later, unplanned attendance at a performance transcended the experience to more than a memory as the tragic death of Malcolm McCormick, known to most as Mac Miller, changed my perspective on what it means to be a great musician, performer and human being, and his story continues to influence through advocacy.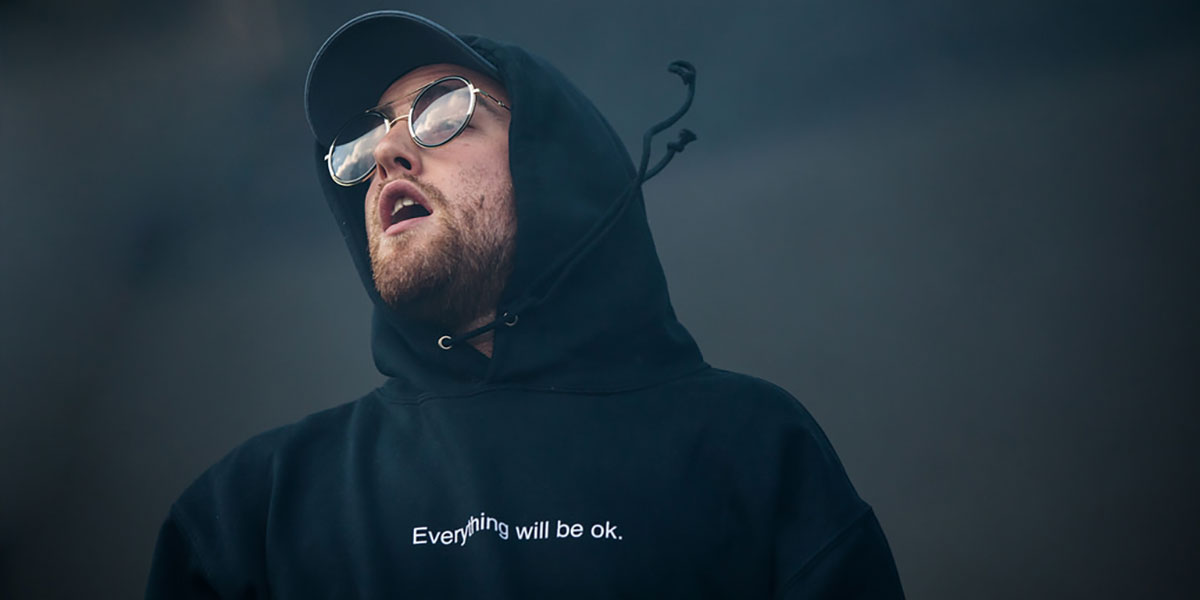 Photos by NRK P3 — courtesy of Flickr
Mac Miller wearing a hoodie quoting good friend G-Eazy's song from his "When It's Dark Out" album. Miller died Sept. 7 of an apparent drug overdose in California.