Posts Tagged 'Keaton Armstrong'
As the weather outside turned chilly, the Perk was warmed by a stunning performance.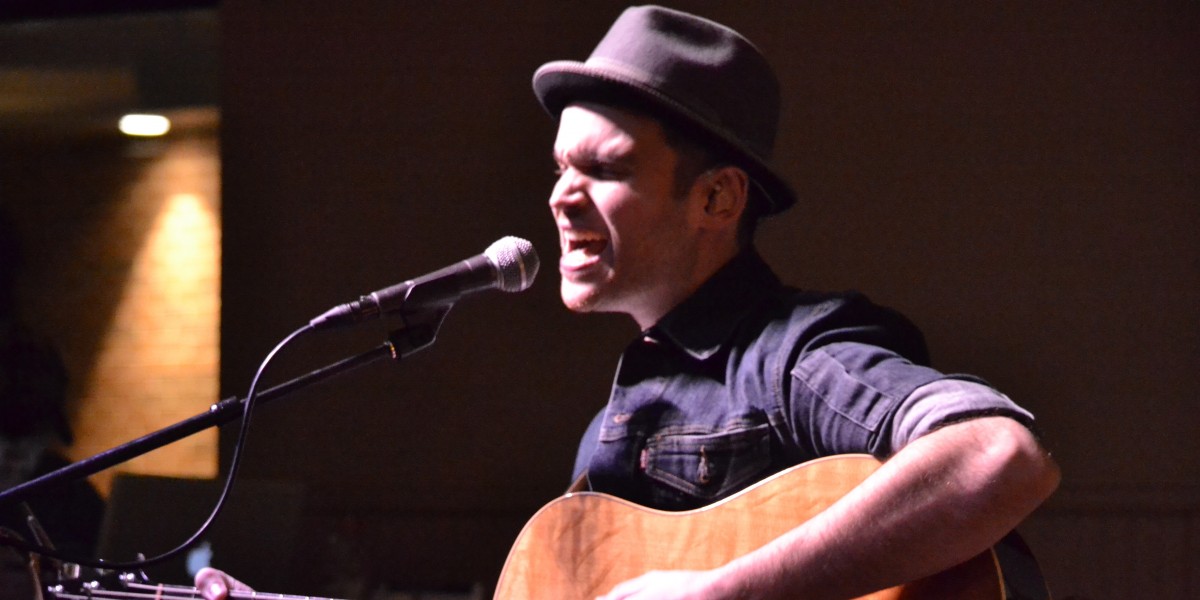 Photo by: Rebe Rutledge
With the recent anniversary of the falling of the Berlin Wall, Timeline staffers took a moment to blog on the significance and impact that day played in history. That day signified the end of an era of depression and injustice in Germany. Not only did it close the time of the Cold War, but it marked a bright journey for peace.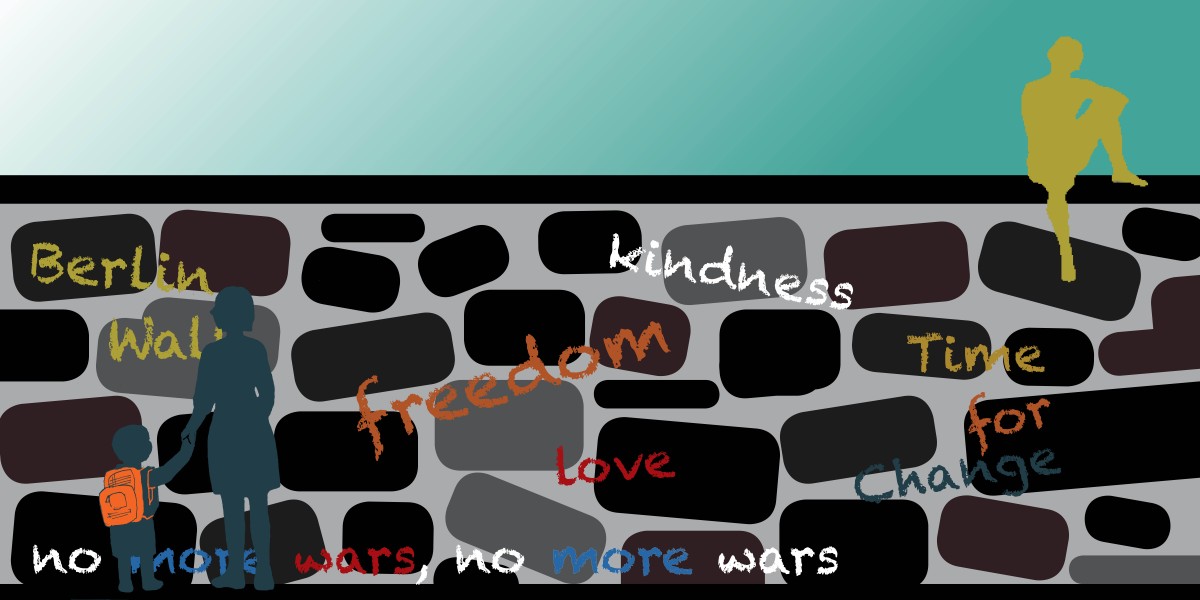 Graphic by: Jerason Dean