Posts Tagged 'Katie Green'
The MBU women's volleyball team looks to top off a terrific season with a National Championship.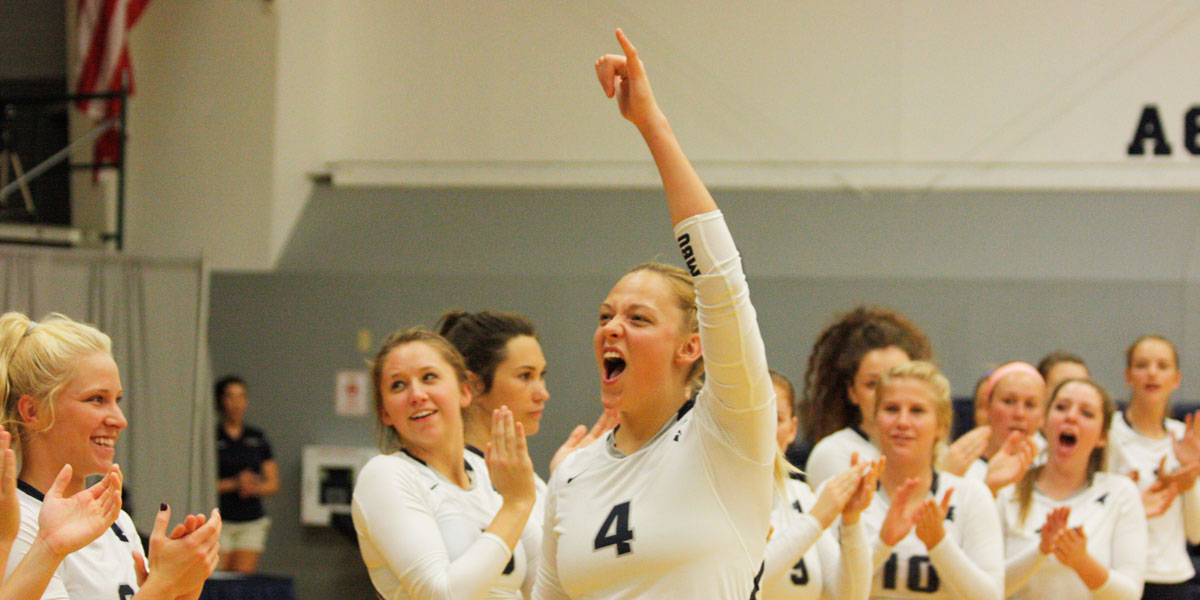 Photo by Katie Green
As the weather has changed this week from mild to much cooler we are reminded that autumn is in full swing, and winter is right around the corner. So, what do our MBU Timeline bloggers like most about this time of year?
Photo by Joshua DuBoise
As a new semester begins at Missouri Baptist University, MBU Timeline bloggers are discussing how they are dealing with time management issues, social calendars, missing family back home and other challenges every new school year brings.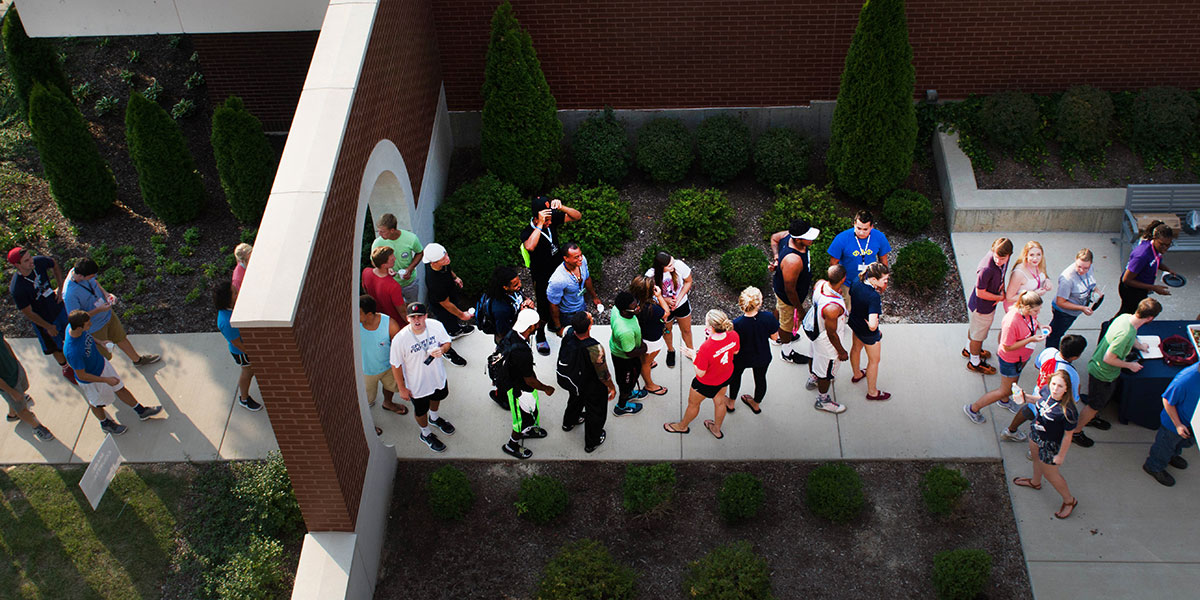 Photo by GUY SHAW