HLHS is something I'll live with forever. In a way, it makes me who I am, but I don't let it define me.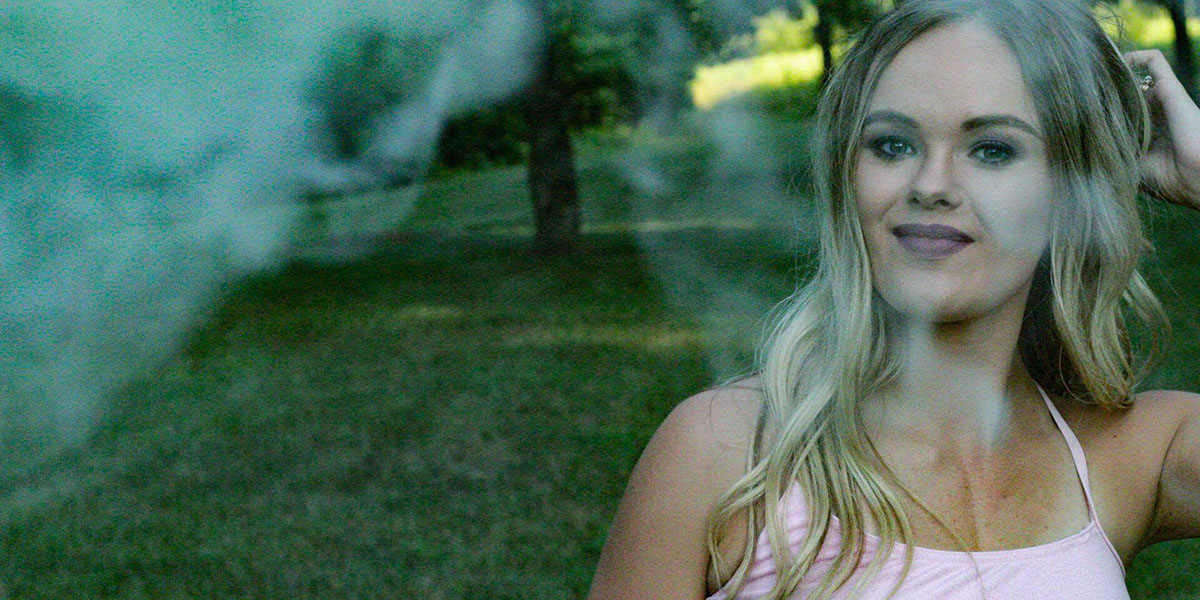 Photo by Jaylen Early
The American Heart Association states that congenital heart defects are present in 1 percent of live births. Within that 1 percent, HLHS ranges from 4.8 to 9 percent. I have lived my life with little to no limitations after surviving this rare defect.