Missouri Baptist University beckons students of various backgrounds to engage in a well-rounded liberal arts education enhanced by a tight-knit community. Spartan Spotlight features incredible talent and stories that MBU offers.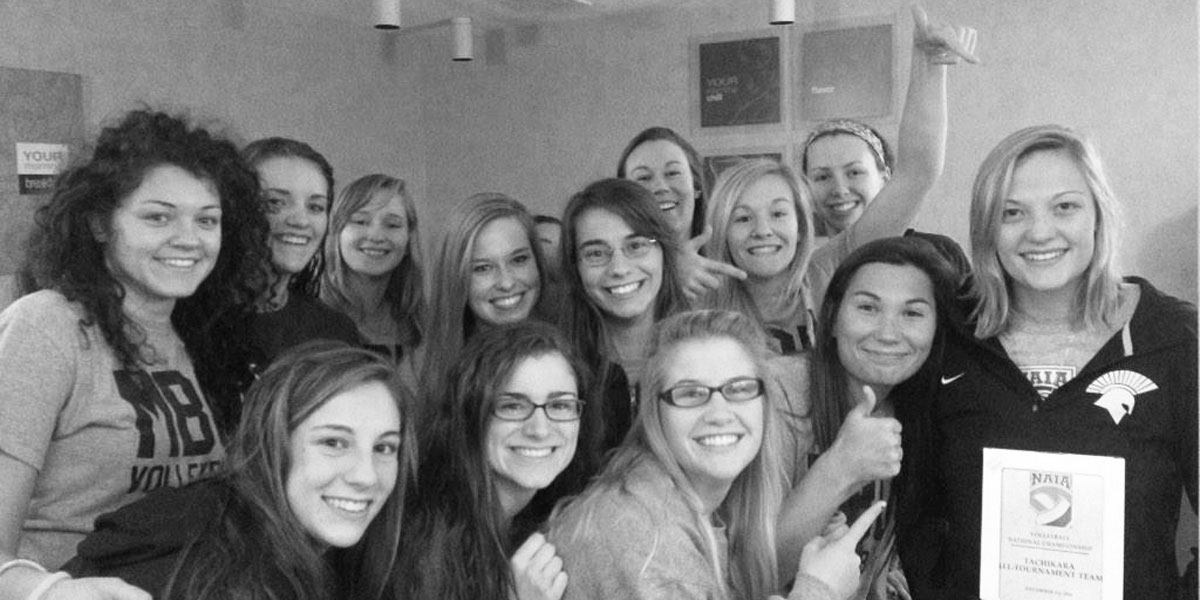 Photo by: MBU Athletics
Hannah Carey, pictured at the far right with her teammates, holds up an All-Tournament Team certificate. Carey said she has learned a great deal since coming to America, both on and off the court.