Posts Tagged 'Dating'
Though some of the traditions of courtship have died, others are still relevant in today's relationships.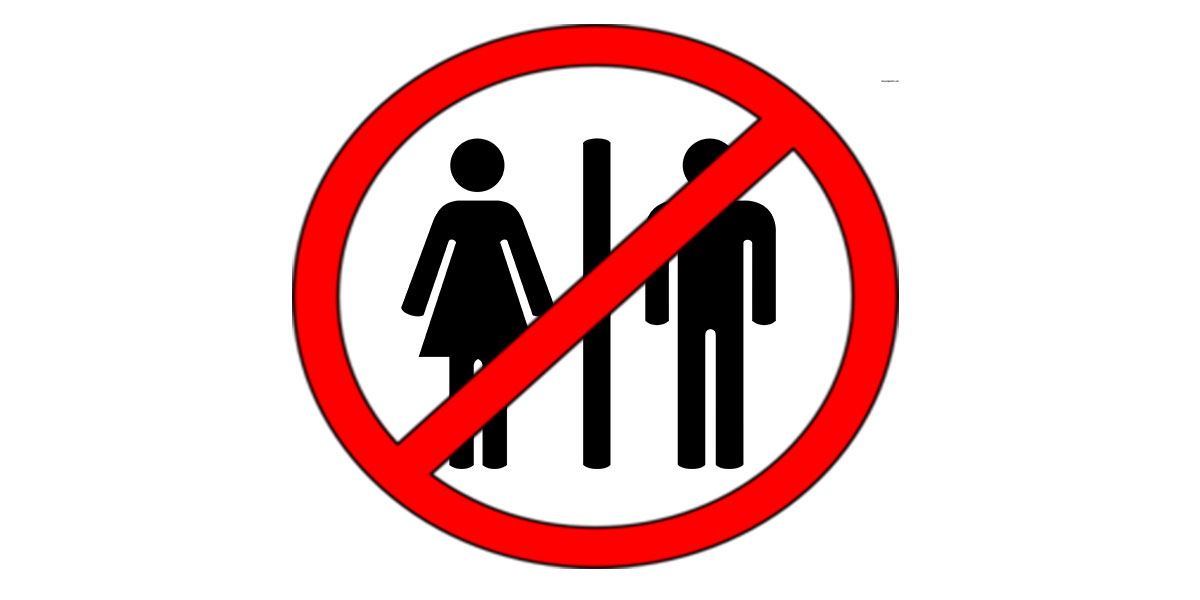 Graphic by: Kayla Glyshaw
Wading through the college dating pool can be tough, especially through the first semester when new love springs up as soon as school begins. Here are a few tips to make it through those tough days as a single college student.