Being a young mother at the age of 16, barely old enough to drive, comes with a lot of stress and responsibilities. Learning how to cope with judgment from people close to you will either build your faith or break it.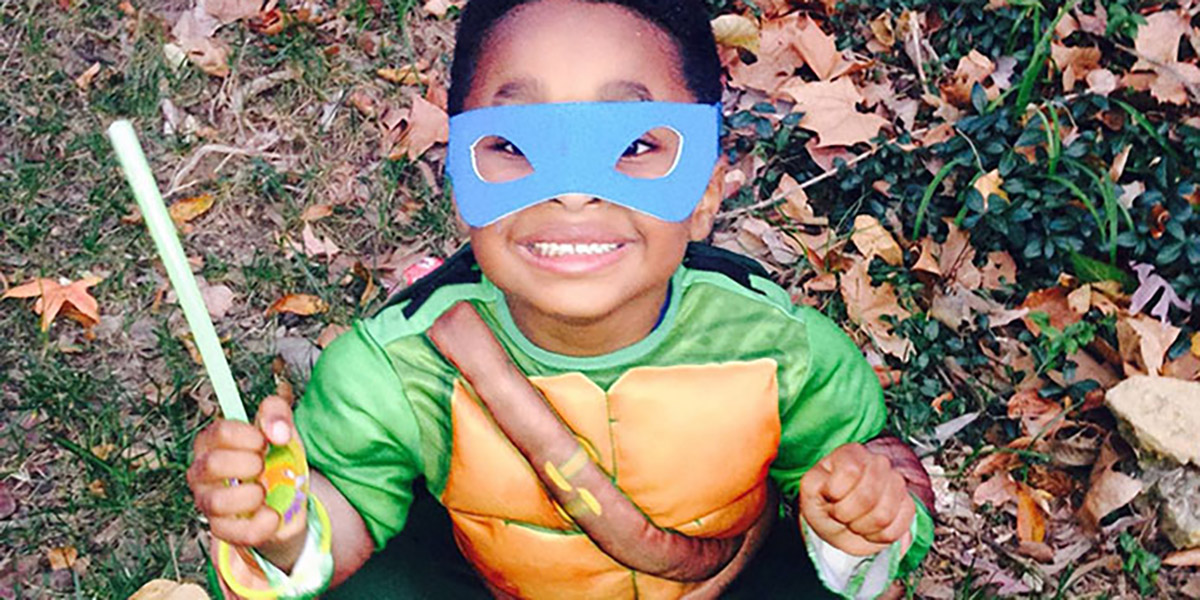 Photo by Anika Conley
Jaeden strikes a pose in his Teen-Age Mutant Ninja Turtle costume for Halloween. While having a child at a very young age certainly brought challenges and even hardships to one MBU student, it also brought joy and support from close Christian family members.