A child wants to please their parents until they become a teenager, then the parents try to please their child, all because of the fear that one day they may leave.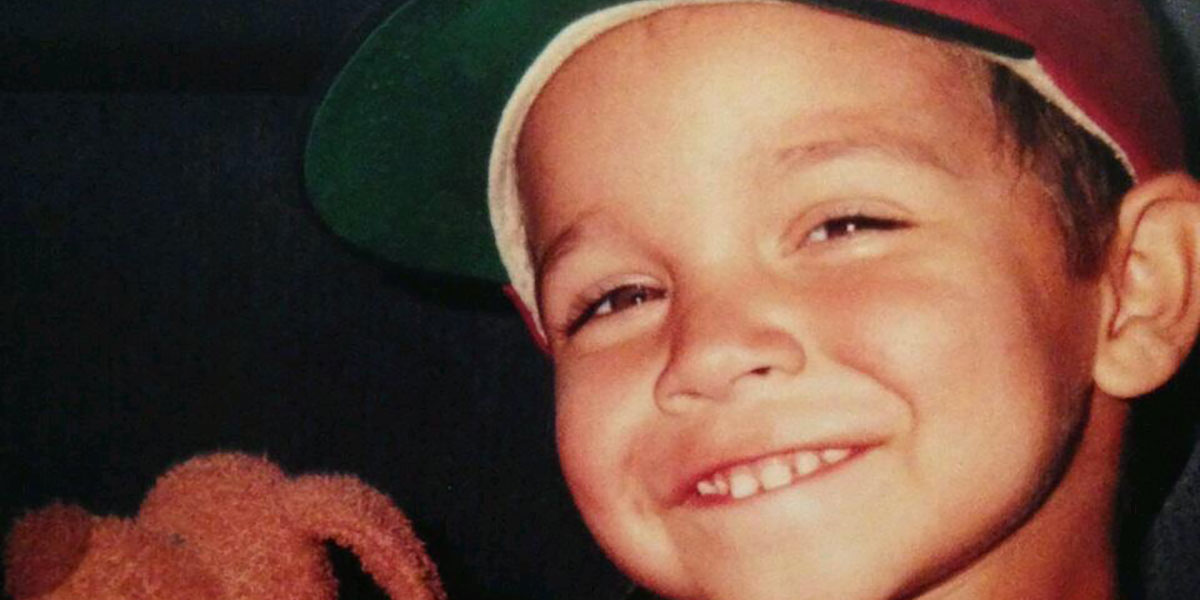 Photo by Chaney Archive
Trevor Chaney, at 4 years old, sits in the backseat as he gets dropped off at his grandparents' house. His early life was a series of dropoffs, mainly between parents, but now he has found solid and healthy footing.