Minor Setback for a Major Comeback
Throughout our lifetime we all face challenges that we must get through.  For athletes who suffer major injuries it seems like the end of the road for them.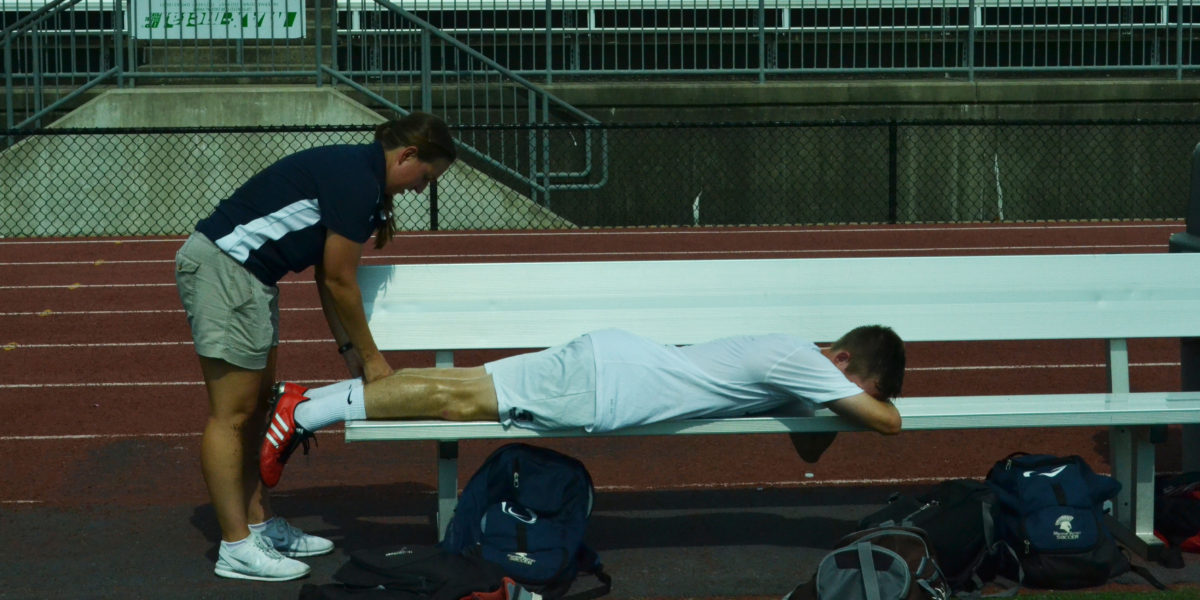 Photo By Vladymi Joseph
__________________________________________________
Pain and suffering are only temporary and it is a challenge you have to overcome in life.
In 2013 I tore my Anterior Cruciate Ligament during a soccer game. The recovery time for an ACL injury is about six months.
So far in my life this had to be the biggest challenge I've ever experienced.
Not only did I suffer a knee injury that affected my walking, but I also had to stay away from the game I loved.
Every day I suffered from the pain of my knee and couldn't bare it at times.
There were many days I just wanted to give up and not go to therapy for recovery.
Then it finally hit me that if I quit then I wouldn't be able to play soccer again and I would put the health of my knee in jeopardy. Also, I had to remind myself that quitting is not in my blood.
So I took this injury recovery head on, and throughout the process I was tested to the limit.
I have never worked so hard in my life. It was like the Lord was testing me to see how strong I was both physically and mentally.
Some key aspects that got me through it was always thinking positively and surrounding myself with close friends and family that helped me keep a happy mindset.  
The No. 1 most important thing that helped me through it all was God.
Saying my prayers every morning and night made me believe that I would overcome this challenge.
My positive attitude and hard work paid off when I was finally cleared to play soccer again.
Not only was I cleared to play but I was cleared a month early in the six-month recovery period.
Always remember that your pain is only temporary and that it's all a test from God to show how strong you are, both physically and mentally.
We all must go through some sort of pain and suffering to help us grow as individuals.
Never accept it as a negative, always make it a positive.
Tags: MBU Timeline, sports injuries, Vladymi Joseph

Vladymi Joseph
Vladymi Joseph is a staff journalist for MBU Timeline. He is a senior majoring in Communications. Joseph is a member of the MBU men's soccer team and has been a member of the team for two years. He was born in Miami, Fla., and raised in Harvey, La. After graduation, Joseph looks forward to pursuing his career in the communications field.