There is something about the Christmas season that no other season brings. The warmth of hot chocolate, the glowing lights beaming beneath the snow and peppermint mochas only come this time of year.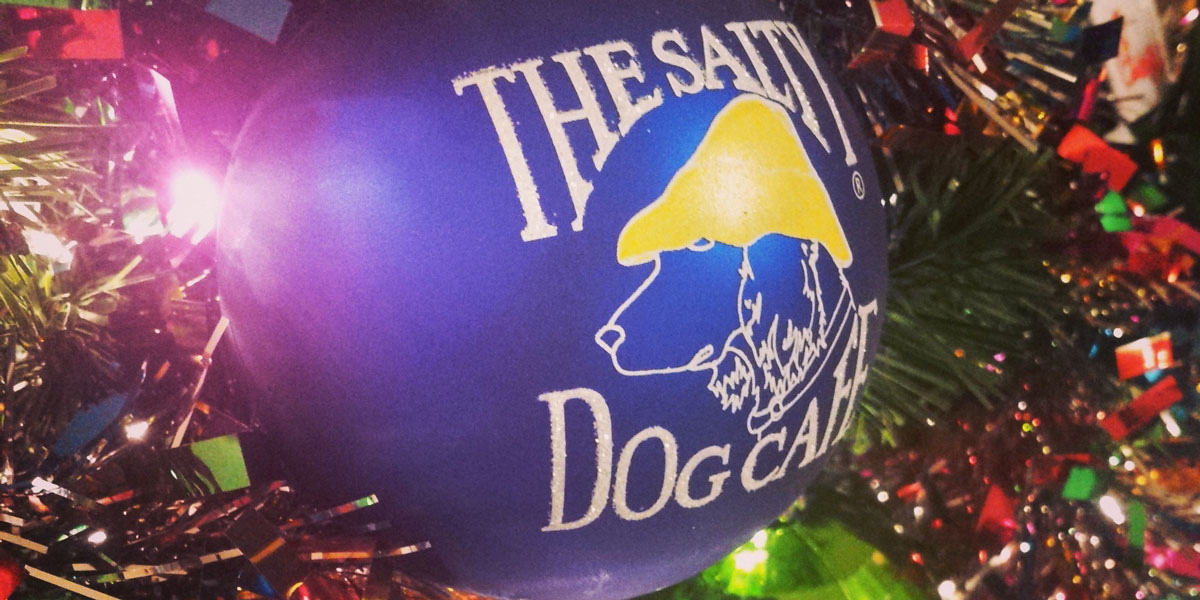 __________________________________________________
A few weeks ago it was sunny and 75 degrees and yet there I was listening to Mariah Carey's "Merry Christmas" album and drinking hot chocolate.
Yes, life becomes overwhelmingly crazy around Christmas with the ever growing shopping list, finals and traveling, but for me it is so much fun.
These are my top reasons I love Christmas.
Christmas Movies
Hallmark's 25 Days Until Christmas movie marathon is a tradition for me to watch whether I'm studying for finals or wrapping presents. The predictable love story can only be told so many times, right? Hallmark Channel begs to differ and offers an entire month of nonstop chick flicks with a Christmas theme.
Peppermint Mochas
The perfect combination of warm cocoa and refreshing peppermint with a hint of spice makes the cold days warmer from the inside out. Some enjoy the gingerbread mocha, but if it's going to be Christmas, you may as well go full-out peppermint.
Christmas Cookies
I love to bake and at Christmas you get to bake any type of cookie you want. Every year my mom, sister and I play Christmas music and bake. It sounds so simple but I absolutely love it, and who doesn't like a warm cookie?
Freshly Fallen Snow
When glittering snow covers the earth, that, to me, says Merry Christmas. The salt-covered streets, dirty cars and brown earth become like new when the skies dust our little world.
Time Together
It's freezing outside. The icy roads are dangerous. You are stuck inside for hours. This means you get to spend time with people. Yes, your phone is so entertaining, but we all know that jumping from app to app is only so fun. Time with others will always leave a lasting impact.
Christmas Trees
Some may cut down a fresh tree every year, but we never have. I'll take the lights prestrung on the branches any day. In our house we have two main trees. One is the "elegant" tree that takes great pictures and is always trending with the latest ribbon and ornaments. The other is our "vacation" tree. For years we have purchased an ornament from the trips we take. Disney World, Colorado, Hilton Head and Chicago are a just a few of the locations we get to relive every time we decorate that tree. As each year comes, the character of that tree grows just like the memories we made.
Gifts
Giving gifts to some people is easy. Giving gifts to others is ridiculously stressful. You hand them the gift with wishful anticipation that no one else gave them the same thing. You scan the presents and they don't have something close to the same size so you're in the clear. Will they like it? It's a good thing you tucked that gift receipt inside. They pick it up and begin unwrapping. The smile slips onto their face and you know it was genuinely a success. Giving truly is better than receiving.
Christmas
Matthew 1:21 "She will give birth to a son, and you are to give him the name Jesus, because he will save his people from their sins." The greatest gift of all was given to us at Christmas. That is reason to celebrate.